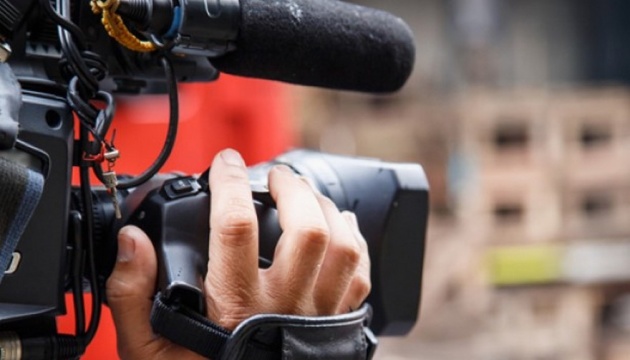 39 attacks on journalists and activists recorded in Ukraine this year
Thirty-nine attacks on representatives of civil society organizations were recorded in Ukraine from January 1 to June 15, 2019.
The preliminary results of the research on attacks on civil society activists in 2019 were announced at the press conference on Friday, an Ukrinform correspondent reports.
"The monitoring of journalistic sources showed that 39 attacks were committed in Ukraine from January 1, 2019 to June 15. The analysis showed that more than 20 attacks occurred for political reasons," one of the research's authors said.
According to the monitoring results, the attacks on journalists account for almost 60 percent of the total number, while the attacks on activists - more than 40 percent. In particular, one attack was recorded in January, nine - in February, six — in March, three — in April, two — in May, and two — in the first half of June.
The largest number of attacks was committed in Kyiv, Chernivtsi and Odesa.
As noted, more than 50 cases of persecution of civil society representatives were recorded in Ukraine in 2018.
The monitoring was carried out by a team of volunteers and interns of the human rights organization Center for Civil Liberties.
ol