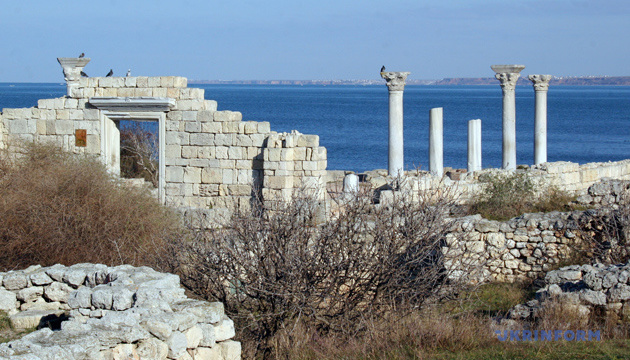 Russian archaeologists appropriate over a million Crimean artifacts
To preserve cultural heritage sites in the occupied Crimea, the monitoring of a UNESCO special mission and prompt response to all violations committed by Russia are needed.
"It is critically important for Ukraine to ensure monitoring of the situation around cultural heritage in the territory of Crimea with the help of a special UNESCO mission and other mechanisms of prompt response to the violations related to cultural heritage sites, in particular, excavations, reconstructions, taking cultural heritage sites away from Crimea," Deputy Minister of Ukraine for Temporarily Occupied Territories and Internally Displaced Persons Yusuf Kurkchi said during a round table meeting at Ukrinform news agency on Wednesday.
According to him, the problem of legalization of cultural heritage objects on peninsula's territory by Russia is also relevant. Kurkchi stressed that the Bakhchisarai Historical and Cultural Reserve, the Scythian Naples Historical and Architectural Reserve, the East Crimean Historical and Cultural Museum-Reserve, the Yalta Historical and Literary Museum and other cultural sites, where illegal archaeological excavations became possible, were re-registered in accordance with the Russian legislation. According to the official, more than 90 permits for archaeological excavations in the territory of the Crimean peninsula were issued from 2014 to 2017.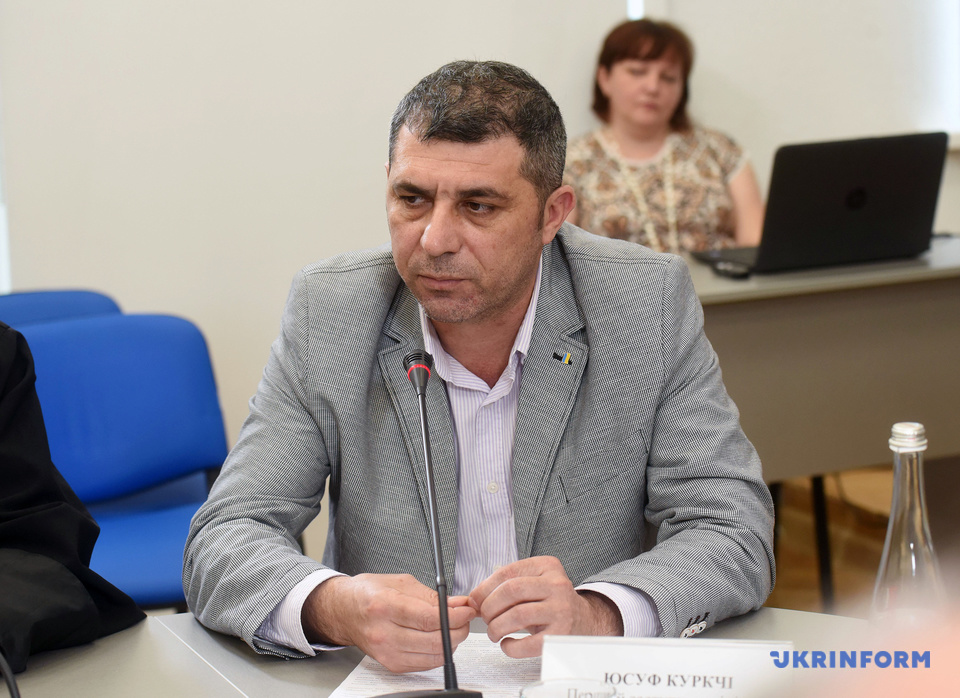 Kurkchi said that a significant number of excavations has been carried out as part of the implementation of such infrastructure projects as construction of a transport crossing over the Kerch Strait, construction of a gas pipeline, construction of an energy bridge and construction of so-called "Tavrida highway." The archaeologists discovered over 1 million artifacts only during the construction of the transport crossing over the Kerch Strait," the deputy minister noted.
ol