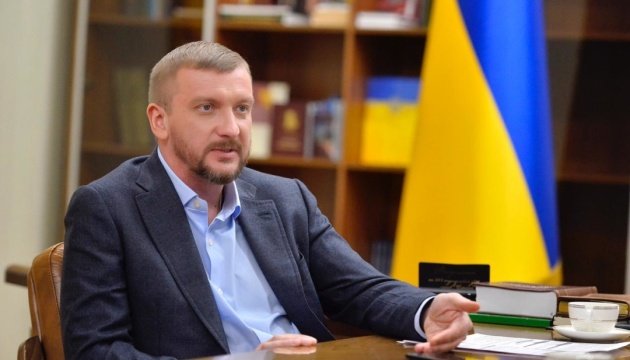 Justice minister Petrenko: 60% of Ukraine's voters are women
Women account for 60% of voters in Ukraine.
"52% of the population of Ukraine are women. 60% of voters are women too. And they deserve a wider representation in elected positions," Ukrainian Justice Minister Pavlo Petrenko posted on Facebook.
He called on the parliament to support bill No.1456, which provides for establishing a 30 percent electoral quota for women.
"We can be proud of the fact that the current convocation of the Verkhovna Rada has the biggest percentage of women in the history of independence - 11.5%. Nevertheless, the world's average is 23%. In Scandinavian countries, which traditionally lead the global living standard rankings, this number is 40% or more. We definitely have a room for growth," the minister noted.
Petrenko stressed that gender quotas in elections meant more than just distribution of seats in the parliament. In his opinion, "this means equal rights and opportunities for women and men."
The minister expressed confidence that the members of the Parliament of the 8th convocation "will have the political will to take another step towards progressive change and justice."
ol