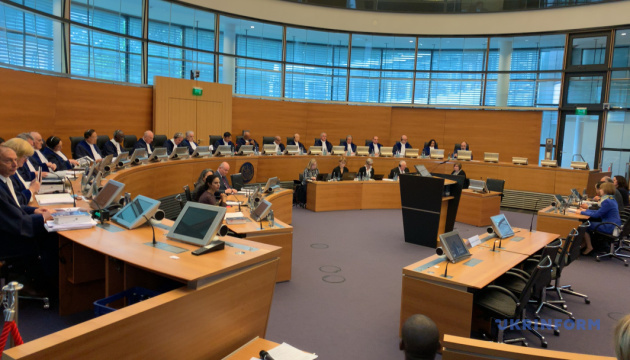 ITLOS starts hearing on Ukraine's lawsuit against Russia
The International Tribunal for the Law of the Sea (ITLOS) has started a hearing on Ukraine's lawsuit against Russia in the case on the illegal detention of 24 Ukrainian seamen.
An Ukrinform correspondent reported this from the courtroom.
The hearing, which will last from 10:00 to 13:00 (local time), will be attended by Ukraine's Deputy Minister for Foreign Affairs Olena Zerkal, as well as four well-known international experts: Covington & Burling LLP partners Marney Cheek and Jonathan Gimblett, Secretary-General of The Hague Academy of International Law, Professor Jean-Marc Thouvenin, Professor Alfred H. Soons, and Sterling Professor of International Law at Yale Law School Harold Koh.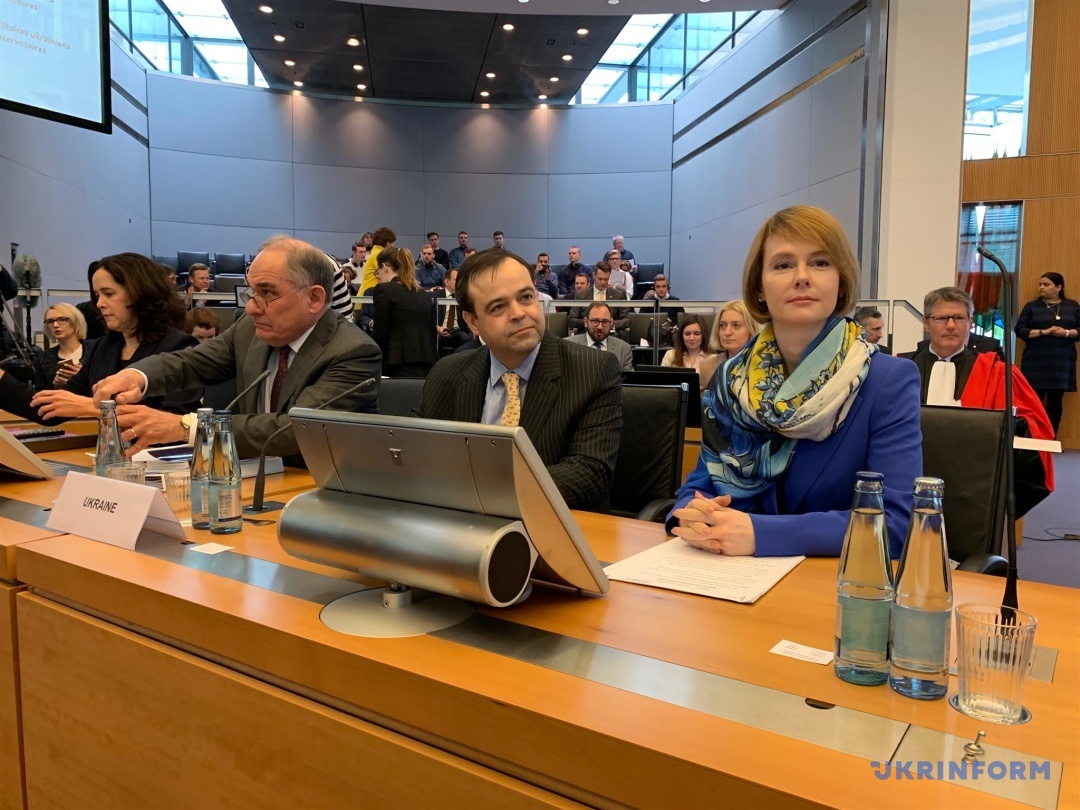 Russia refused to participate in the hearing.
As was reported earlier, the lawsuit with the ITLOS was filed on April 23 this year. Ukraine demands the release of 24 sailors and three naval vessels.
On November 25, 2018, Russian border guards fired on and seized three Ukrainian naval vessels, as well as their crews, in the Kerch Strait. Twenty-four Ukrainians were captured, and three of them were injured.
op