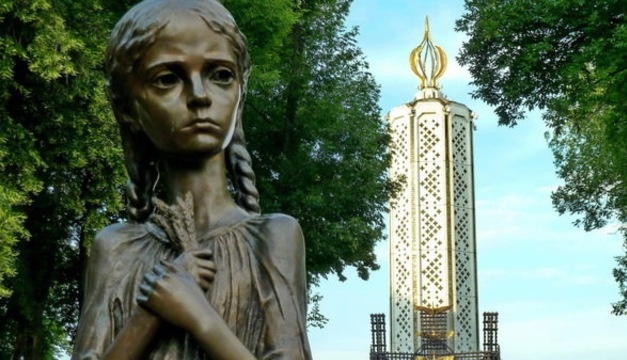 Book about Holodomor by Ukrainian author from Australia gets gold at IPPY Awards
Holodomor: Silenced Voices of the Starved Children by Lesa Melnyczuk from Australia got a gold award in one of the categories of the Independent Publisher Book Award 2019 (IPPY Awards).
"Gold in EUROPE – BEST REGIONAL NON-FICTION: Holodomor: Silenced Voices of the Starved Children by Lesa Melnyczuk and Phil Webster (Carina Hoang Communications)," reads the list of winners on the IPPY Awards' website.
The Ukrainian Institute of America congratulated Lesa Melnyczuk on winning the award on its Facebook page.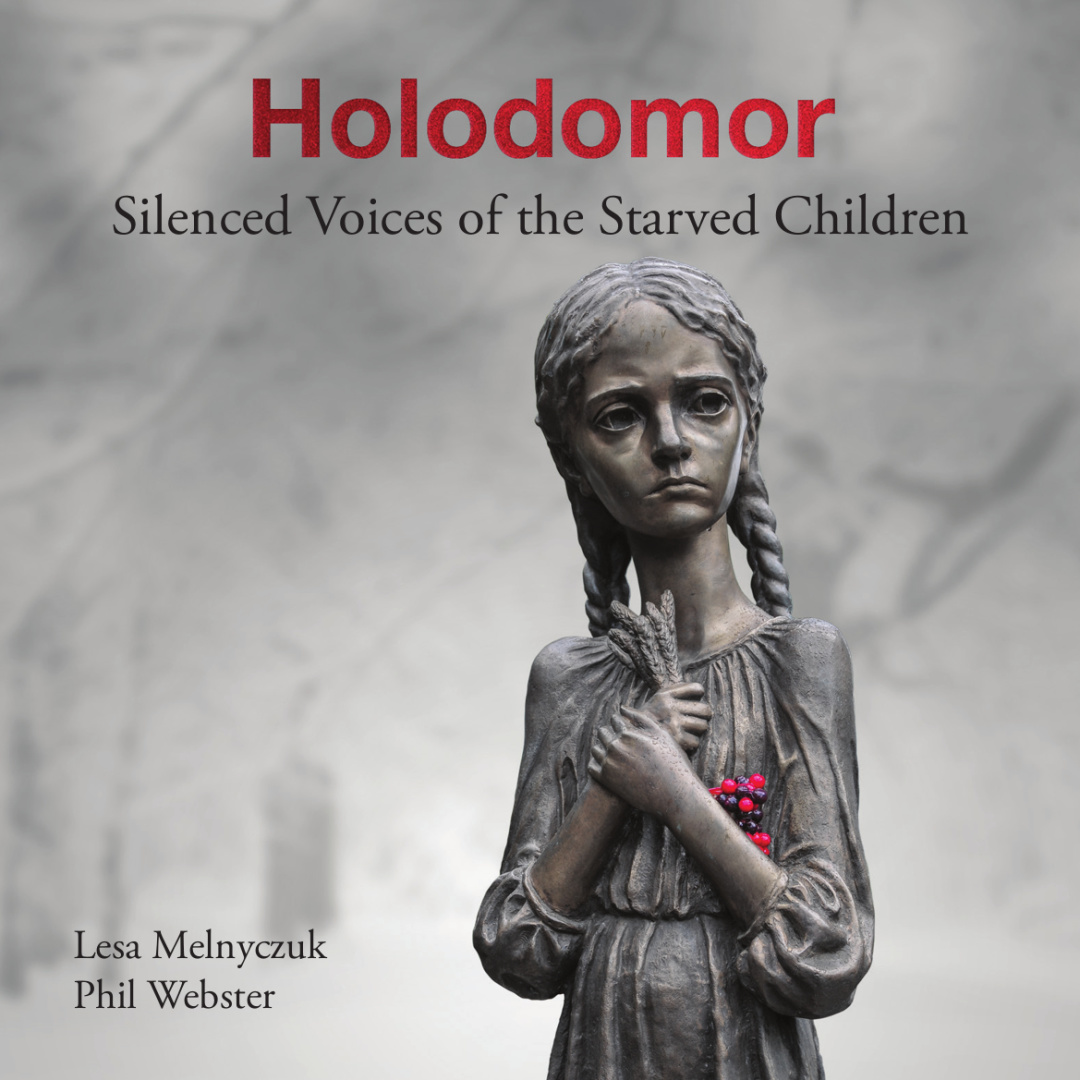 "Congratulations to Ukrainian-Austrailian author Lesa Melnyczuk, PhD for being the 2018 The Independent Publisher Book Award (the "IPPYs") gold medal recipient for her book "Holodomor: Silenced Voices of the Starved Children" in the European Region, Non-Fiction category," the publication says.
As noted, the book presents a collection of forty stories told from first-hand experiences of the Ukrainian terror-famine of 1932-33 by survivors who later migrated to Western Australia.
In the foreword, Lesa Melnyczuk notes that the Holodomor pf 1932-33 in Ukraine can be fairly recognized as the genocide. "In fact, what I was investigating is the story of our little Ukrainian community in Perth (Western Australia). Why did not we know about it? Why did not we talk about it? Why did the world not talk about it? Why is not this episode of history studied by students along with the history of the Holocaust? What I learned was the devastating famine brought by Stalin to the Ukrainian people, to which, in my opinion, one can rightly use the word genocide," she says.
The book was released in October 2018. The text of the book is complemented by reproductions of paintings dedicated to Holodomor for better visual perception of the events.
The presentations of the book were held in Perth, Sydney and Melbourne in January and March of this year.
The Independent Publisher Book Awards were conceived in 1996 as a broad-based, unaffiliated awards program open to all members of the independent publishing industry, and are open to independent authors and publishers worldwide who produce books intended for an English speaking audience
The Holodomor of 1932-1933 is the genocide of the Ukrainian people, carried out by the totalitarian communist regime of the USSR. The total number of Holodomor victims has not yet been calculated, but some historians claim it was about 3 to 7 million people.
In November 2006, the Parliament of Ukraine recognized the Holodomor of 1932-1933 as the genocide of the Ukrainian people.
Apart from Ukraine, 15 UN member states and the Vatican State recognize the Holodomor as the genocide of Ukrainians at the interstate level.
ol