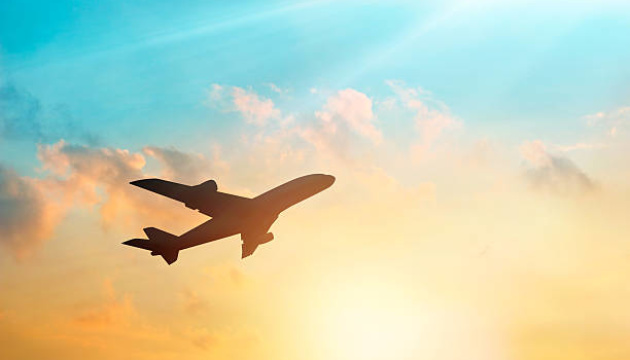 Atlasjet Ukraine to increase number of Odesa — Istanbul flights
Atlasjet Ukraine will increase the frequency of Odesa — Istanbul flights up to six a week in the summer season of 2019.
As avianews.com reports, the flights will be performed not only on Mondays, Thursdays, Fridays and Sundays as before, but on Tuesdays and Wednesdays as well.
The flights on Wednesdays will be launched starting from April 17, on Tuesdays - from June 4.
Atlasjet Ukraine significantly reduced its presence in the Ukrainian market in the spring of 2018 after closing its regular flights from Lviv, Zaporizhzhia and Kharkiv to Istanbul.
The airline started to perform Odesa – Istanbul flights on November 1, 2018. Now this route is the only regular one in its destination network.
ol