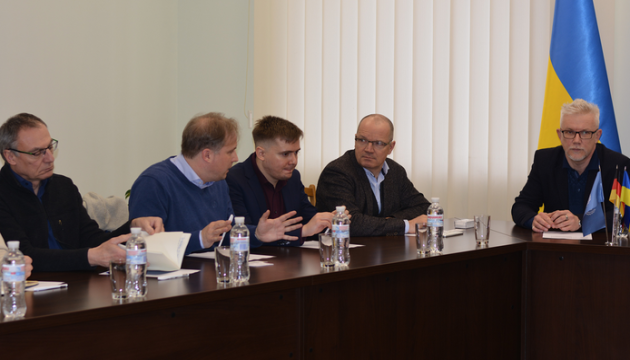 UNICEF, German representatives discuss water supply in Mariupol
Representatives of the United Nations International Children's Emergency Fund (UNICEF) and Germany discussed water supply issues in the Ukrainian city of Mariupol.
"Representatives of UNICEF, the German Embassy in Ukraine, KFW and GIZ companies visited Mariupol, Donetsk region. Together with First Deputy Mayor Mykhailo Kohut, they discussed the issues of water supply in the city and the quality of drinking water," the Mariupol City Council reported on March 11.
One of the pressing issues for Mariupol is the quality of drinking water. At present, hospitals, lyceums and other social institutions receive free purified Social Water. Water tanks are installed in preschool and educational institutions of the city. The project was implemented with the support of the United Nations Children's Fund. UNICEF has been working closely with Mariupol since 2016.
Director of Vodokanal Hennadiy Izyumov said that the projects for a total amount of UAH 75 million had been implemented jointly with UNICEF since 2016.
According to UNICEF representatives, Mariupol is developing significantly. They are interested in further cooperation with the city.
ish