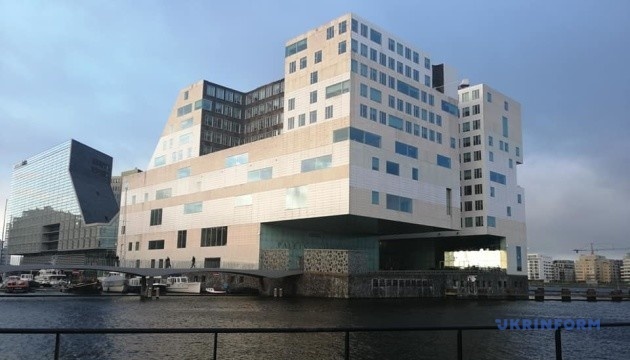 Amsterdam Court of Appeal to deliver judgment in 'Scythian gold' case on June 11
The Amsterdam Court of Appeal will deliver its judgment in the case of the return of the Scythian gold collection to Ukraine on June 11, 2019.
"The judgment will be delivered on June 11, 2019," First Deputy Minister of Information Policy of Ukraine Emine Dzhaparova posted on Facebook.
At the same time, Ukrainian Deputy Justice Minister for European Integration Serhiy Petukhov noted that the Amsterdam Court of Appeal had defined June 11 as a tentative date for delivering judgment in the Scythian gold case.
As reported, March 11, the Amsterdam Court of Appeal started to consider an appeal in the case of the return of the "Scythian gold" collection to Ukraine.
The collection of Scythian gold had been delivered to the Allard Pearson Museum in Amsterdam as part of the exhibition entitled "Crimea – the Gold and Secrets of the Black Sea" prior to the illegal annexation of Crimea by the Russian Federation.
On December 14, 2016, the Amsterdam District Court ruled that the exhibits of the Crimean museums had to be returned to Ukraine.
On March 28, 2017, the Amsterdam Court of Appeal received an appeal against the ruling from the representatives of Crimean museums.
ol