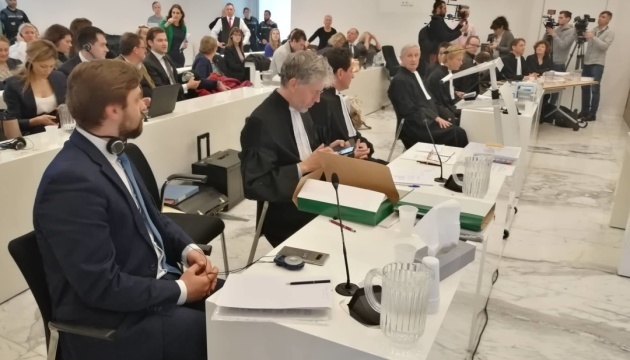 Amsterdam court considering appeal over return of 'Scythian gold' to Ukraine. Photos
On Monday, the Amsterdam Court of Appeal has started to consider an appeal in the case of the return of the "Scythian gold" collection to Ukraine.
The court hearing began at 9:30 local time, an Ukrinform correspondent reports.
The team of lawyers of the Ministry of Justice of Ukraine, the representatives of the Ministry of Culture of Ukraine and the Ministry of Information Policy of Ukraine, the Ambassador of Ukraine to the Kingdom of the Netherlands, as well as the representatives of the National Museum of the History of Ukraine, the National Museum of Ukrainian Decorative Folk Art and the Bohdan and Varvara Khanenko National Museum of Arts take part in the court hearing. Dutch law firm Bergh Stoop & Sanders N.V. has been representing the interests of Ukraine in this case since 2015.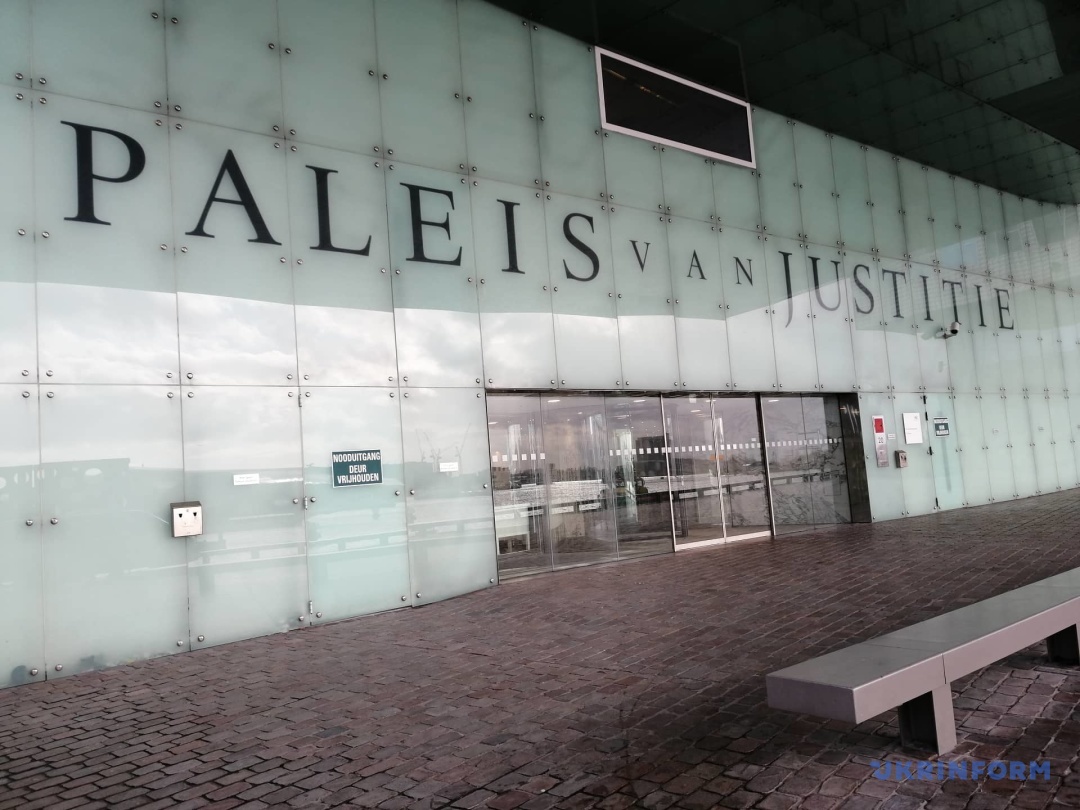 As reported, the collection of Scythian gold had been delivered to the Allard Pearson Museum in Amsterdam as part of the exhibition entitled "Crimea – the Gold and Secrets of the Black Sea" prior to the illegal annexation of Crimea by the Russian Federation.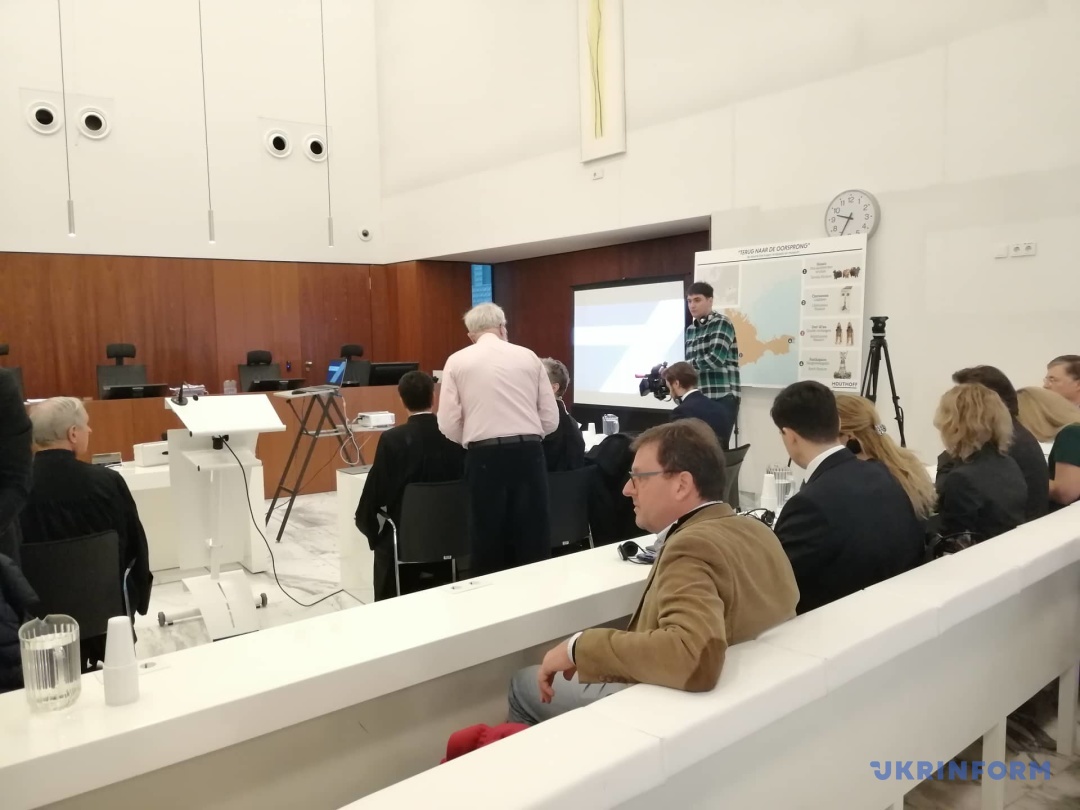 On December 14, 2016, the Amsterdam District Court ruled that the exhibits of the Crimean museums had to be returned to Ukraine. The judgment was delivered pursuant to the UNESCO convention, according to which the art treasures should be returned to a sovereign state, which provided them for a temporary exhibition.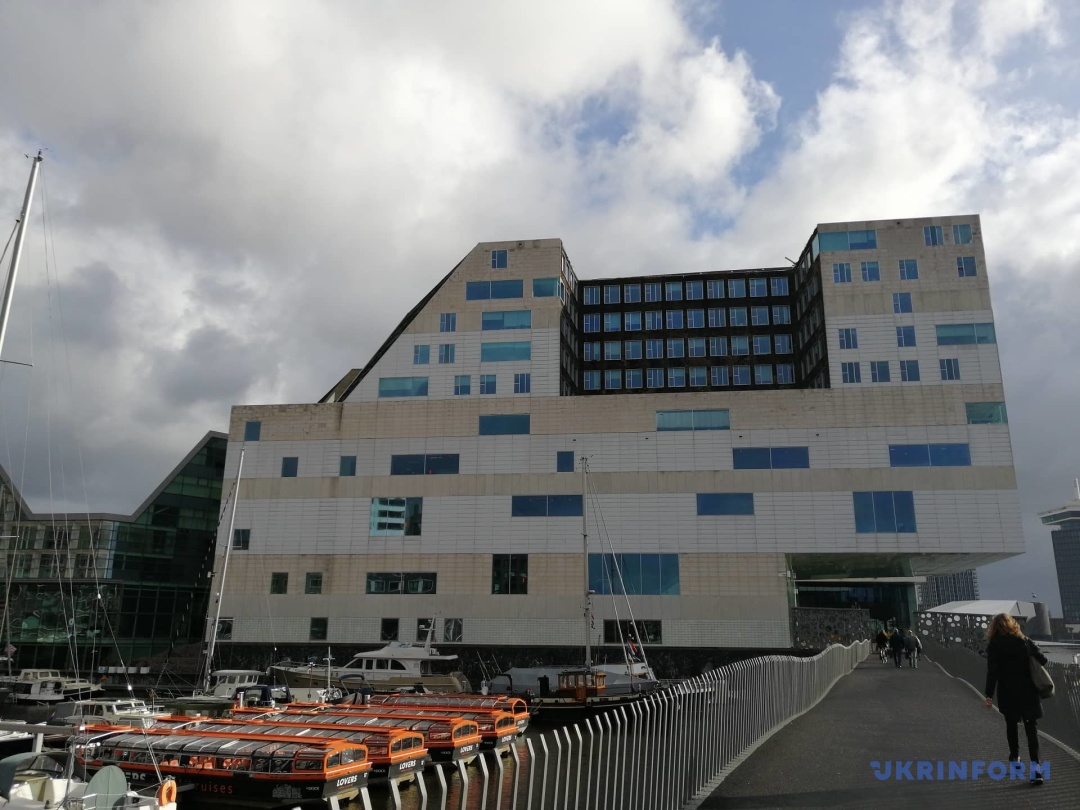 On March 28, 2017, the Amsterdam Court of Appeal received an appeal against the ruling from the representatives of Crimean museums.
The "Scythian gold" collection is still in the repository of the Allard Pearson Museum in Amsterdam.
Photo by Iryna Drabok
ol