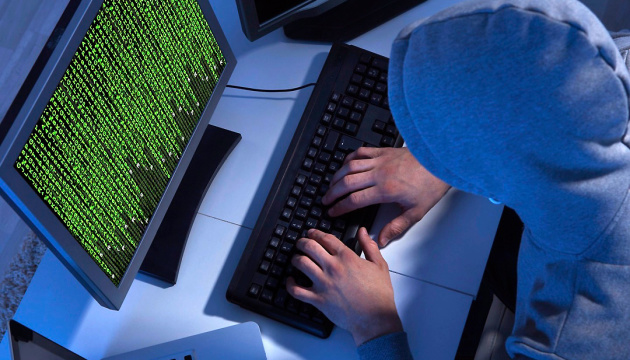 SBU blocks large-scale cyberattack on CEC website
The Security Service of Ukraine (SBU) has thwarted a large-scale cyberattack on computer equipment that ensures the work of the official website of the Central Election Commission (CEC), the SBU's press center reported on Wednesday.
"According to experts, the cyberattack was aimed at blocking the access of users to information about preparations for the regular presidential election in Ukraine. Specialists of the special service established that the attack was carried out using the HTTP flood technology, through the generation of constant requests that complicated the operation of the information system and blocked the access of ordinary users," the report reads.
According to the SBU, to commit the attack, culprits used an extensive network of websites based on the non-updated version of the WordPress system, which allowed hackers to use them to generate bulk requests without the knowledge of the owners.
"In order to locate the cyberattack and eliminate its negative consequences, specialists have taken a number of practical measures that helped stop the negative impact on the work of the web resource of the Central Election Commission," the report said.
SBU specialists are verifying the possible involvement of Russian intelligence services and Russian-controlled hacker groups in organizing the cyberattack.
op