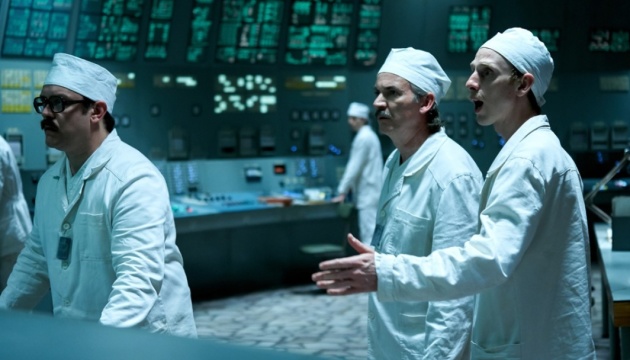 HBO shows first shots of Chernobyl miniseries
HBO has unveiled the first shots of the Chernobyl miniseries based on actual events that took place in Ukraine in April 1986.
"Chernobyl, a five-part miniseries co-production from HBO and Sky, dramatizes the story of the 1986 nuclear accident, one of the worst man-made catastrophes in history — and of the sacrifices made to save Europe from unimaginable disaster. Premiering in May, Chernobyl stars Emmy-nominee Jared Harris (The Crown, Mad Men), Stellan Skarsgård (Melancholia, Good Will Hunting) and Oscar-nominee Emily Watson (Hilary and Jackie, Breaking the Waves)," the HBO reports
As noted, Chernobyl is written and executive produced by Craig Mazin (The Huntsman: Winter's War) and directed by Johan Renck (Breaking Bad).