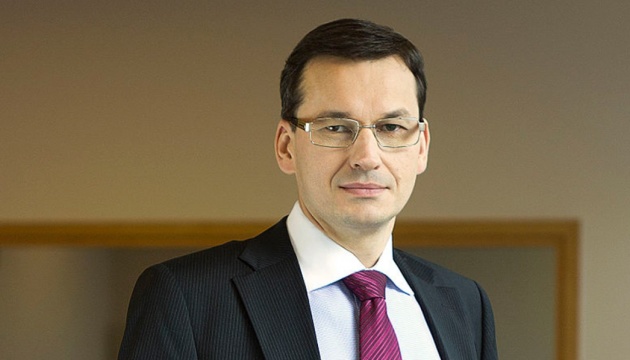 Morawiecki: No discrimination against Ukrainian labor migrants in Poland
Poland does not discriminate against the labor migrants from Ukraine.
Poland's Prime Minister Mateusz Morawiecki made a corresponding statement in an interview with the Wirtualna Polska, PAP reports.
"We are supportive of the workers from Ukraine and do not discriminate against them," the Polish PM said.
Morawiecki also reminded that, according to the current data, about half a million Ukrainians pay social contributions to the Polish budget.