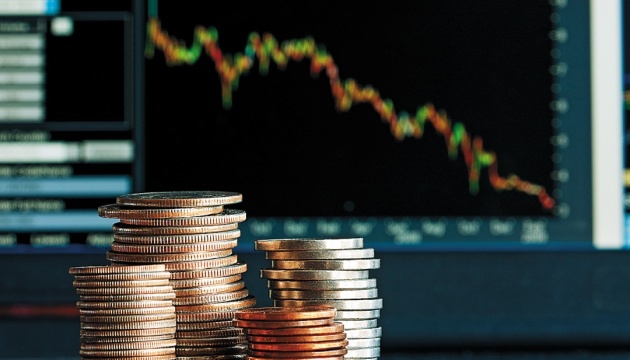 UAH 2.37 bln to be allocated for improving road safety in Kyiv
The members of the Kyiv City Council standing committee on budget and socio-economic development endorsed the target program to improve the road safety in the capital by 2022.
"The program is designed for four years and aims to create comfortable and safe conditions for all road users and to reduce the number of traffic-related injuries and deaths. At present, the number of deaths on the roads of Kyiv is bigger than in most European cities. In 2017, the number of traffic-related deaths increased by almost 48% compared with 2016," the press service of the Kyiv City Council reports.
The implementation of the program will help to reduce the number of cases of overspeeding, the number of drunk drivers, intentional violations of the road regulations, seatbelt non-use, etc.
"The total funding for the program for four years is UAH 2.37 billion. In fact, half of these funds — UAH 1.07 billion - is provided by the European Investment Bank. Last summer, we signed a financial agreement to improve the safety of Ukrainian roads. Another 1.3 billion will be allocated from the city budget. The implementation of all the measures specified in the target program should change the tendency of extremely high road traffic risk," chairman of the standing committee on budget Andriy Strannikov said.