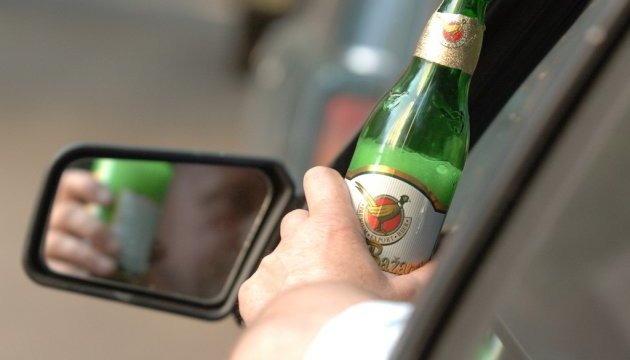 Over 4,000 drunk driving cases recorded in Ukraine this year - police
More than 4,000 cases of driving under the influence of alcohol have been recorded in Ukraine since the beginning of 2019, Deputy Head of the Department of Patrol Police Oleksiy Biloshytsky has said.
"The year 2019 has just begun, and more than 4,000 materials on driving in a state of alcoholic intoxication have already been compiled," the press service of the Ukrainian Interior Ministry quoted him as saying.
According to him, the police registered 110,000 violations of this kind in 2018.