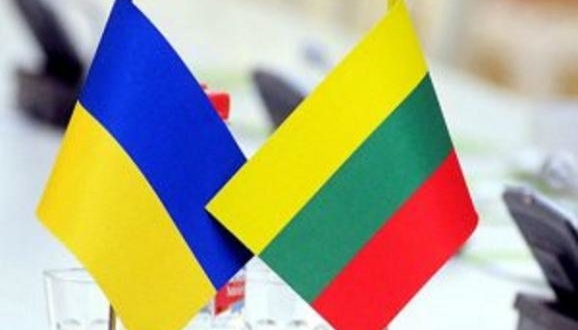 Ukrainians become largest foreign community in Lithuania
Ukrainians have become the largest foreign community in Lithuania.
As of the beginning of 2019, almost 17,000 Ukrainians live in Lithuania, 42% up than a year ago, the Interfax news agency reports with reference to the Department of Migration of Lithuania.
At the same time, the community of citizens of the Russian Federation, who arrived in Lithuania, is almost 12,500 people, 3% less than in 2018. Nearly the same number of the citizens of Belarus lives in Lithuania as their number increased by one third over the past year.
The citizens of Ukraine, Russia and Belarus accounted for 84% of all foreigners living in Lithuania. The largest communities of the citizens of EU member countries are formed by Latvians, Germans and Poles.
In 2018, the number of foreign citizens residing in Lithuania increased by 17.5%. The foreigners make up slightly more than 2% of the population of Lithuania.