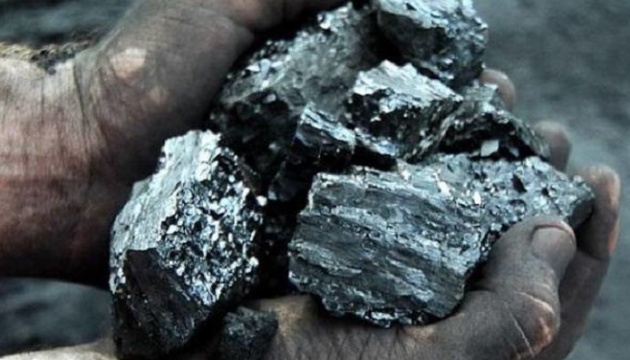 Ship that sank near Turkey could carry stolen coal from Donbas – ministry
Ukraine's Ministry for Temporarily Occupied Territories and Internally Displaced Persons says that a cargo vessel that sank in the Black Sea off the coast of Turkey could transport stolen coal from the occupied regions of Donbas.
"The Volgo-Balt 214 cargo ship flying Panama's flag, which crashed today and sank off the coast of Turkey, transported coal from the port of Azov (the Russian Federation) to the port of Samsun (Turkey). This Russian port in the Rostov region is often used for the illegal export of coal from part of the occupied Donbas to the ports of Turkey and other countries," the ministry reported on its Facebook page on Monday, January 7.
The ministry also drew attention to changes in the registration of the vessel: "Before the summer of 2017, the ship was flying the Russian flag, having replaced it for two months with the flag of the state of Saint Kitts and Nevis and later, from August 2017, with the flag of Panama."
A Panama-flagged cargo ship sank in the Black Sea off the Turkish province of Samsun early on January 7. There were 13 crewmembers, including 11 Ukrainians and two nationals of Azerbaijan, on board the vessel. According to Turkish media reports, six crewmembers were killed in the accident.
The Azerbaijani Foreign Ministry said that one citizen of Azerbaijan had died and the search for another one was still underway.