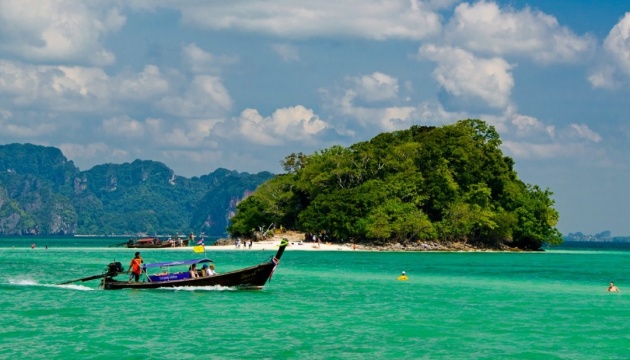 Ukraine issues travel warning for Thailand
The Ukrainian Foreign Ministry has asked Ukrainians who are going to visit Thailand to postpone their trip, the consular service department of the Ukrainian Foreign Ministry has said.
The department warned of a typhoon that is approaching an exotic country. According to the report, Tropical Storm Pabuk is expected to hit the southern regions of the kingdom from January 2 to January 5, 2019.
Weather forecasters predict strong winds and heavy rain, floods, typhoons, which can lead to malfunctioning of transport systems, as well as interruptions with electricity and water supply.
"The Ministry of Foreign Affairs recommends that Ukrainian citizens show increased vigilance and caution and refrain from visiting coastal areas without urgent need," the statement said.
In addition, the ministry advised Ukrainians already staying in Thailand to track the information of concerned local services, as well as to follow the instructions of rescuers. They should also be prepared for evacuation.