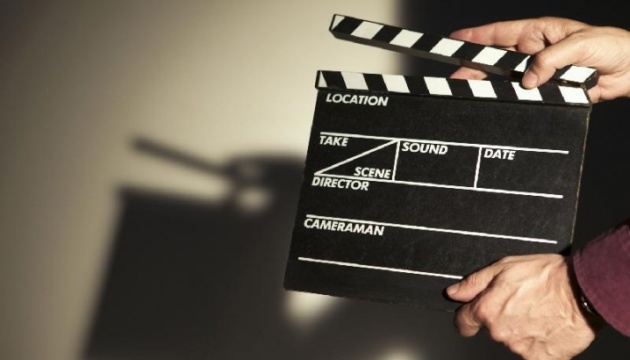 22 Ukrainian films released in 2018 – Groysman
Prime Minister Volodymyr Groysman said that many high-quality and interesting Ukrainian films were released in 2018.
In a post on his Facebook page, he wrote: "More and more high-quality films are shot in Ukraine. In general, there were plenty of Ukrainian film premieres in 2018. 22 films were made with the support of the government. They include historical drama, comedy, melodrama and science fiction movies."
According to Groysman, next year the government will allocate UAH 1 bln for film industry to promote Ukrainian film production.