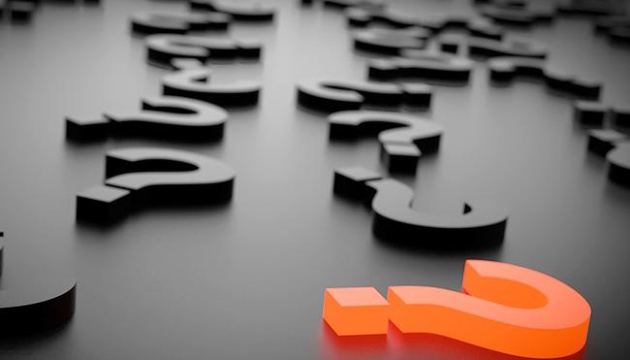 Sociologists reveal what worries Ukrainians the most
About 70% of respondents of the poll conducted by the Drahomanov Sociological Center worry about the armed conflict in eastern Ukraine and its cessation, while only 2% of Ukrainians are concerned about the protection of the Russian language.
"The introduction of martial law actualized the problem of military operations in the east. Accordingly, if earlier this topic, while remaining a top notch, stayed at the level of 45-50%, now we have recorded that almost 70% of Ukrainians worry about war and the end of war in eastern Ukraine," Sociologist Serhiy Shtepa said during a press conference of the Drahomanov Sociological Center on the topic "Sociological results of the rear" on Wednesday, an Ukrinform correspondent reports.
As noted, the protection of the Russian language is currently the least relevant problem for Ukrainians despite the "fomentation" of this issue.
"Among the rest of problems, it worries only 2.4% of people, almost the same number of 2% we observed before," the sociologist said.