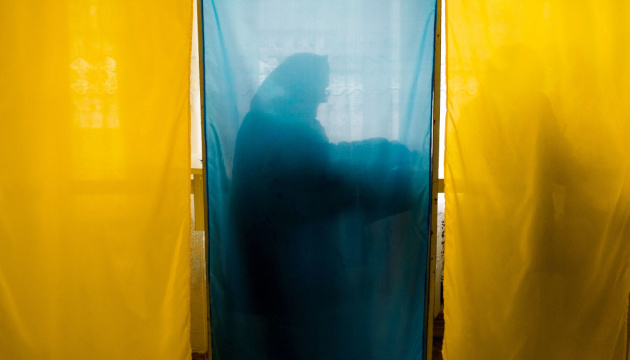 Ukrainians see Poroshenko, Tymoshenko in presidential run-off - political analyst
Ukrainians who have already decided on the favorites of the presidential election set for March 2019 believe that Batkivshchyna Party leader Yulia Tymoshenko and incumbent Ukrainian President Petro Poroshenko will make it through to the run-off.
Political scientist Rostyslav Balaban said this on Wednesday at a press conference of the Sociological Center named after Mykhailo Drahomanov entitled "Sociological Results of the Year," an Ukrinform correspondent reports.
"Among the voters who have decided that they will vote in the presidential election, they see Yulia Tymoshenko and Petro Poroshenko in the second round," Balaban said.
He also specified the main themes of these two main candidates. Those of Tymoshenko include tariffs, social policy and gas, and Poroshenko's are national defense and a tomos (decree) of autocephaly to the Orthodox Church of Ukraine.
"The interesting thing is that a social issue, which is relevant and, of course, worries Ukrainians, has already exhausted its maximum rating. And this topic does not give electoral growth. At the same time, Petro Oleksiyovych's using the subject of the tomos, autocephaly to the Orthodox Church of Ukraine, gives certain growth, because this is a new topic, an interesting topic. For example, autocephaly is supported by 54.7% of Ukrainians and not supported by only 17%," Balaban said.
At the same time, the expert added that important events for Ukrainian citizens are events in the eastern regions (68.3%), corruption (38.5%), as well as prices, tariffs and social protection (33.3%).