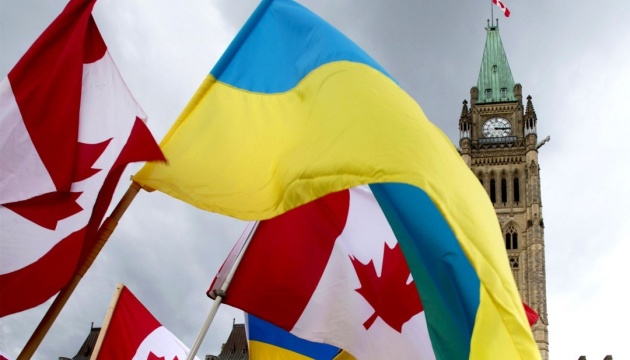 Ukraine and Canada nearing renewal of youth mobility agreement
Ukraine and Canada are nearing the renewal of the youth mobility agreement, which has not been in force for several years.
"I can inform you that we have progress on the youth mobility agreement. Ukraine has already received Canadian proposals regarding this very important treaty and is currently studying them. I believe we have every chance to advance in this matter," Ambassador of Ukraine to Canada Andriy Shevchenko said during the hearings at the Canada's House of Commons Standing Committee on National Defence, an Ukrinform correspondent reports.
In his opinion, both countries will benefit much from the agreement's renewal.
The Memorandum of Understanding between the Cabinet of Ministers of Ukraine and the Government of Canada on Youth Mobility was signed in the autumn of 2010 by then Prime Minister of Canada Stephen Harper during his first visit to Ukraine.
The document proposed to introduce a simplified regime for mutual trips of young people of both countries for the purpose of training and employment. The memorandum, however, did not come into full force and after a few years its activities were officially terminated and have not been resumed yet.
ol