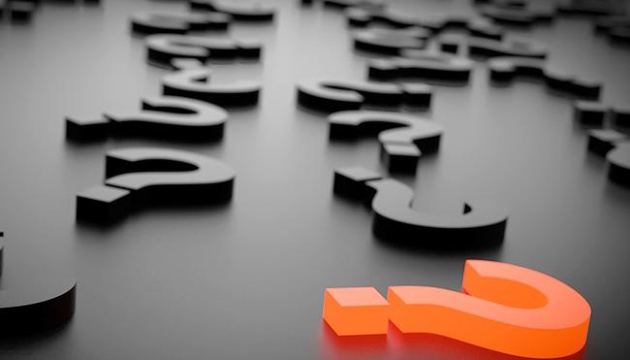 Poll: Most Ukrainians ready to vote in presidential election
Most Ukrainians are ready to vote in the presidential election in March 2019.
This is evidenced by the results of the poll, which was conducted by the sociological group "Rating" on behalf of the International Republican Institute
When asked "Do you plan to vote in the presidential election scheduled for March 2019?", 43% of Ukrainians answered "rather yes", while 34% of citizens said they would vote definitely. 12% of respondents will definitely not participate in the upcoming election. Another 6% of respondents answered they would rather not participate. 5% of respondents were undecided.
The greater number of citizens, who will definitely vote, lives in western Ukraine (41%), while the smallest number of such citizens lives in eastern Ukraine (28%).
40% of respondents, who are aged 51 years and older, will definitely participate in the presidential election. Only 28% of Ukrainians aged 18-35 years will definitely go to the polling stations.
The poll was conducted throughout the entire territory of Ukraine (except for the occupied territories of Crimea and Donbas) from September 29 to October 14, 2018. A total of 2,400 Ukrainians aged 18 years and older were polled. Margin of error does not exceed 2%.
ol