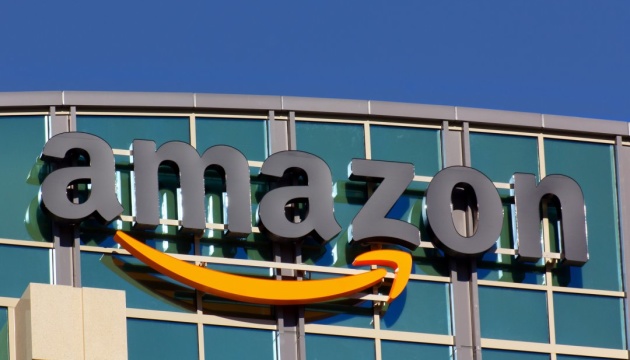 Embassy of Ukraine in USA calls on Amazon to remove goods with symbols DPR
The Embassy of Ukraine in the USA sent an official letter to Amazon CEO Jeff Bezos with "a strong request" to remove products with the symbols of the self-proclaimed terrorist republic "Donetsk People's Republic" ("DPR") from the Amazon web-site.
The Embassy wrote this on its Facebook page.
"We believe that selling goods with symbols of the so-called Donetsk People's Republic – terrorist organization, whose aggressive behavior is widely condemned by the international community, including the United States – does not send any message of peace and respect for human life, but supports Russian propaganda and underpins its ruthless politics aimed against the sovereignty and territorial integrity of Ukraine," reads the letter.
Ambassador of Ukraine to the United States Valeriy Chaly stressed that "removing the abovementioned goods from amazon.com will serve to reassert high reputation of Amazon.com Inc renowned by billions of consumers worldwide, including tens of millions of Ukrainians."
The Embassy also addressed the leadership of eBay Inc. to undertake the same measures regarding products with the symbols of DPR/LPR.
iy