Repaired center for homeless people opens in Kharkiv
The reintegration center for homeless people has opened in Kharkiv after major repairs, according to an Ukrinform correspondent.
"The project was implemented with the financial support of the German company GIZ Ukraine. In particular, major repairs of the building were conducted at the expense of German partners - the roof was renovated, the facade was insulated, windows, water supply and heating systems were replaced, and finishing works were performed. A room for people with limited opportunities was also created in the center," Kharkiv Vice-Mayor Svitlana Horbunova-Ruban said at the opening of the center.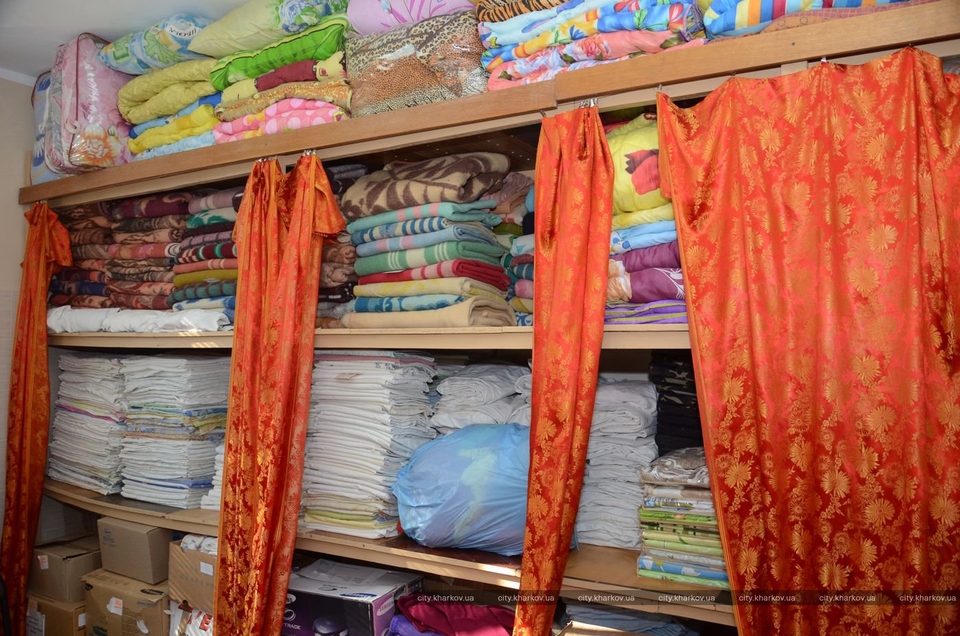 According to her, the services of the center are used by homeless people for whom vagrancy has become a way of life.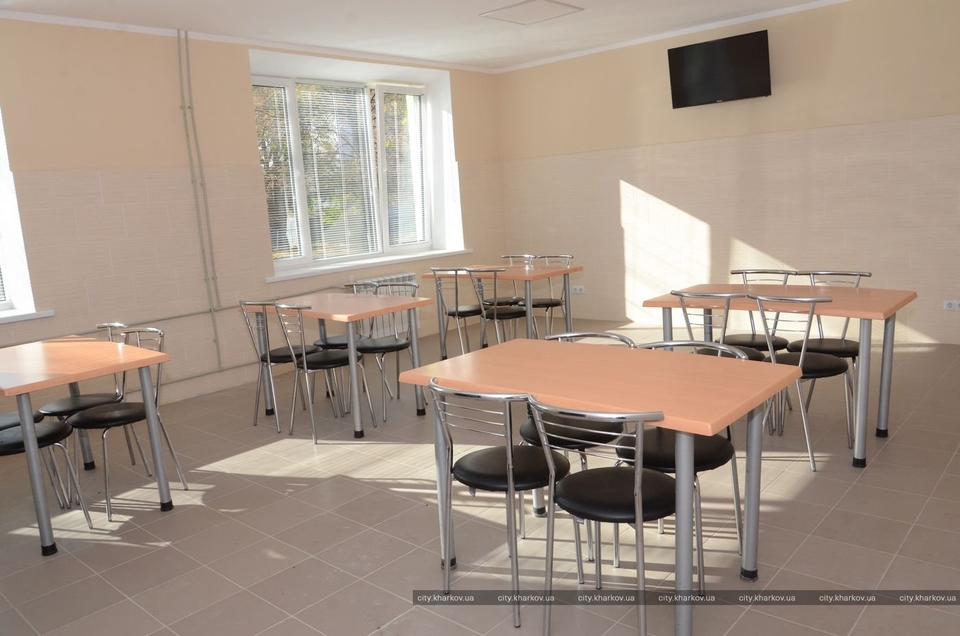 "Working with such people and creating comfortable conditions for them, we, among other things, must protect the healthy part of the society from antisocial behaviors. They should be washed, examined by physicians, and psychologists also work with them. These people should understand that they are members of a large community. This is the purpose of this center," the vice-mayor said.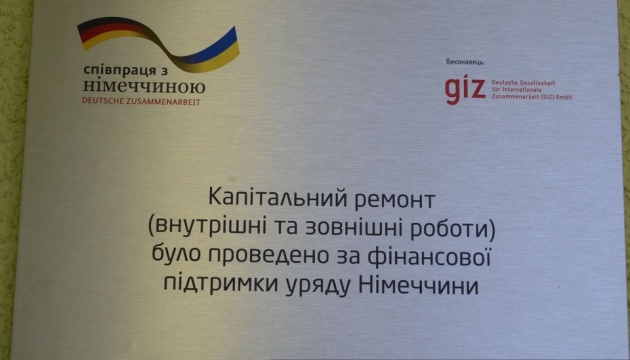 The center can house up to 165 people. Homeless persons can spend an unlimited amount of time here, and former prisoners can stay up to three months until they establish social connections.
op