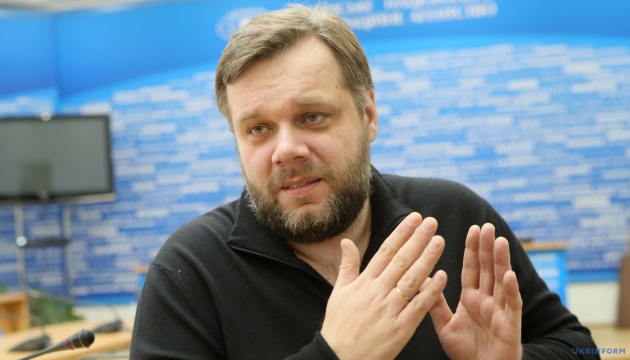 Darren Aronofsky, Brad Pitt to produce new picture by Ukrainian director Slaboshpytskyi
Darren Aronofsky and Brad Pitt will produce "Tiger" picture by Ukrainian director Myroslav Slaboshpytskyi.
"Focus acquired the book in 2010 and at one point the project was eyed as a potential acting vehicle for Pitt and directing job for Aronofsky. In the end the two have decided to stay on as producers and allow Slaboshpystskyi step in to direct," Variety reports.
Darren Aronofsky's Protozoa and Brad Pitt and Dede Gardner's Plan B are producing.
The picture, based on the 2010 non-fiction book by John Vaillant, takes place on the Siberian plain, where human development is encroaching on the tigers' habitat — and one tiger turns on the intruders.
This will be the first entirely American movie by Slaboshpystskyi.
The budget of the film and the cast are not disclosed.
"The Tribe" picture (2014) by Myroslav Slaboshpytskyi was released in dozens of countries and was presented at over 100 film festivals around the world, where it received more than 40 awards, including the European Film Awards and three prizes at the Cannes Film Festival. "The Tribe" was the first Ukrainian picture screened in many world countries.
ol