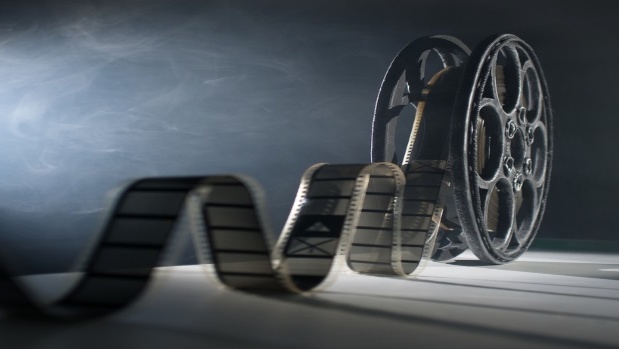 Ukrainian Film Days to be held in Lithuania
The festival Ukrainian Film Days will be held in Vilnius, Lithuania, on October 26-28, the press service of the State Film Agency reports.
"The event is organized by the network of municipal cinemas KyivKinoFilm with the support of the State Film Agency of Ukraine, the cultural diplomacy department of the Foreign Ministry of Ukraine and the Embassy of Ukraine in the Republic of Lithuania. The event will take place at SKALVIJA Cinema Center - one of the most famous cinemas in the Lithuanian capital," reads the report.
The festival will begin with "The White Bird Marked with Black," a drama film directed by Yuri Ilyenko.
The program also includes Marysia Nikitiuk's "When The Trees Fall," Arkadiy Nepytaliuk's "The Strayed," Yurii Kovaliov's "The Stronghold," Akhtem Seitablaiev's "Another's Prayer."
iy