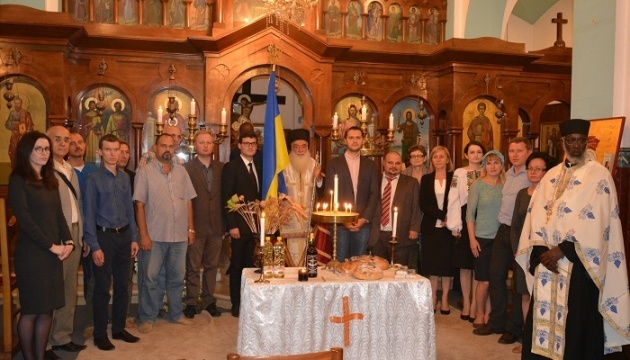 Holodomor victims commemorated in Nairobi. Photos
The commemorative prayer within the framework of the international action "Light a candle of remembrance" was held at the Orthodox Patriarchal Cathedral of Sts Cosmas and Damian in Nairobi, Kenya.
The representatives of Ukrainian community and diplomatic mission in Nairobi as well as clergy members attended the memorial service, the Embassy of Ukraine in Kenya reports.
"My first acquaintance with Ukraine took place in 1974. When I was a student, I visited Kyiv and Kharkiv to collect materials for my research. I knew nothing about the genocide of Ukrainian people as there were Soviet times then. Once Ukraine became independent in 1991 and the archives were opened, we found out about those terrible events," said Metropolitan Makarios of Kenya of the Orthodox Church of Alexandria.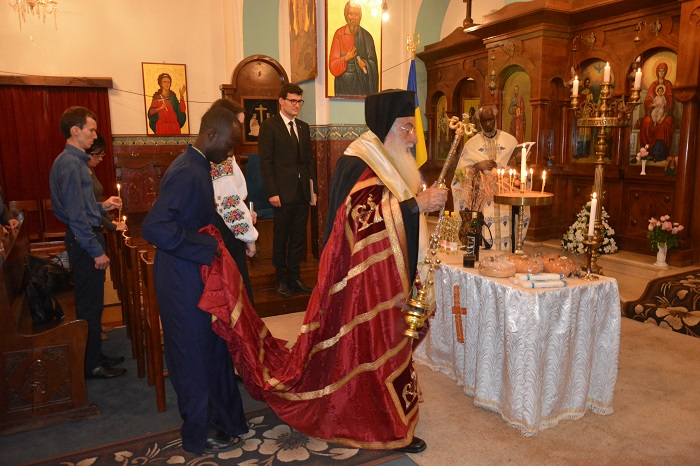 The names of 85 children, who died of hunger in Ukraine, were read out during the memorial service. The Ukrainian community members lit the candles of remembrance and honored the memory of the Holodomor victims by observing a minute's silence.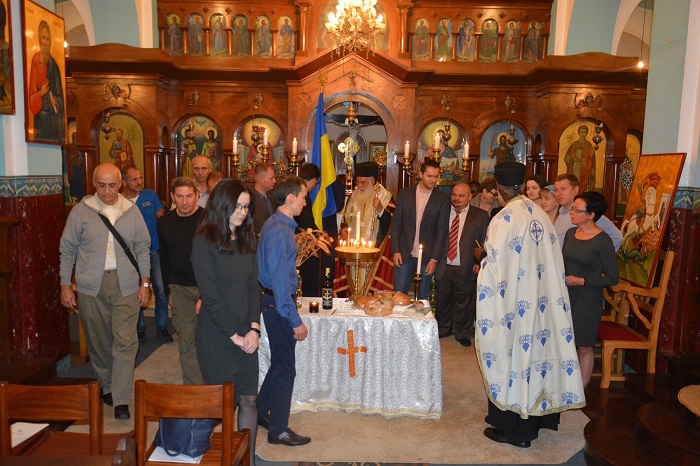 On September 1, 85 days before the Holodomor remembrance day, Ukraine and the world began to honor the victims who died during the genocide of 1932-1933.
Photo courtesy of kenya.mfa.gov.ua
ol