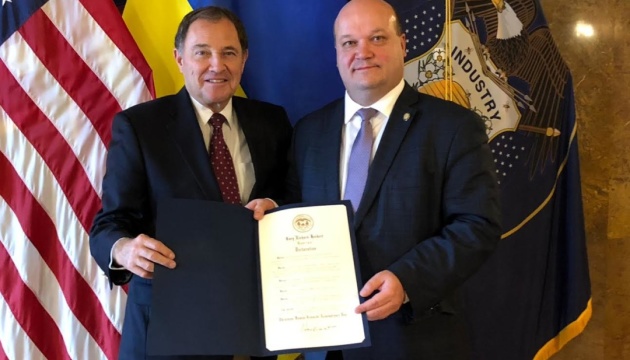 U.S. state of Utah recognizes Holodomor of 1932-33 as genocide of Ukrainians
The U.S. state of Utah officially recognized the Holodomor in Ukraine of 1932-33 as the genocide of Ukrainian people and declared November 24 as the Day of Remembrance of the victims of this tragedy.
The corresponding declaration was signed by Governor Gary Herbert, the Embassy of Ukraine in the United States reported on Saturday.
"Utah Governor Gary Herbert signed the declaration on commemoration of the victims of the Holodomor-genocide of 1932-1933 in Ukraine and on announcement of the Day of Remembrance of Ukrainian Holodomor-genocide on November 24, 2018," reads the statement.
The signing ceremony was held as part of the meeting of Utah Governor Gary Herbert with Ukrainian Ambassador to the United States Valeriy Chaly and Honorary Consul of Ukraine to Utah Jonathan Friedman.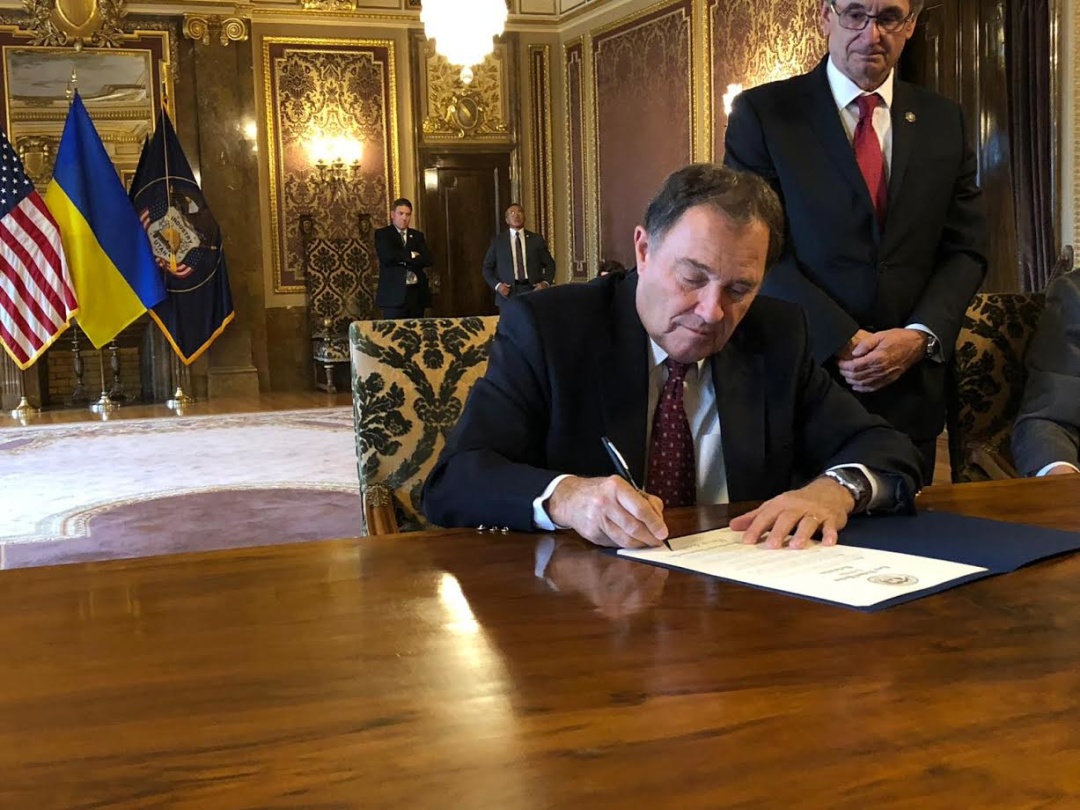 The parties also discussed the possibility of increasing trade and economic cooperation with the state of Utah.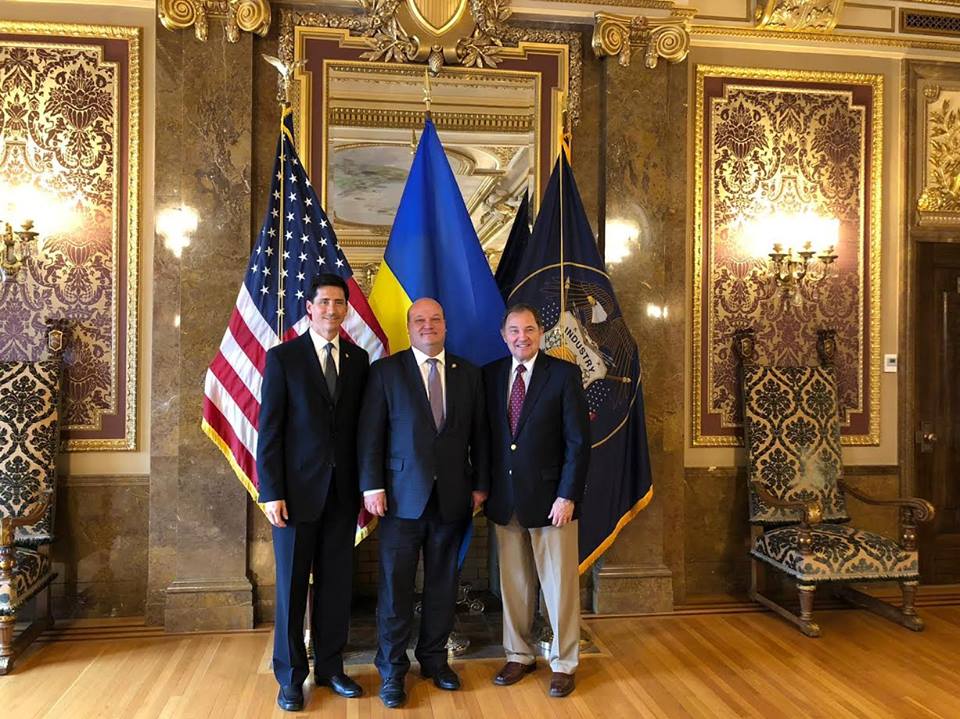 ol