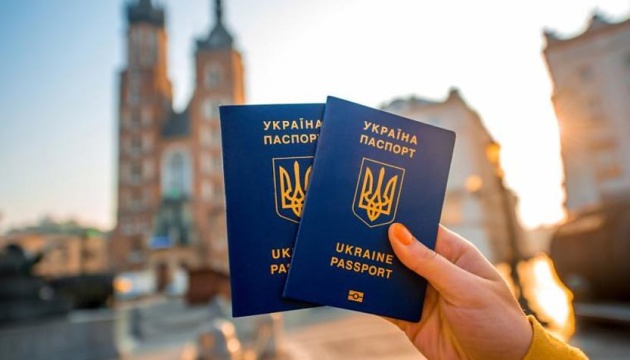 Ukrainian passport ranks 41st in Henley Passport Index 2018
Ukrainian passport ranks 41st in Henley Passport Index 2018, a global ranking of countries according to the travel freedom for their citizens.
"Ukraine ranks 41st with visa-free access to 128 countries of the world," the Henley & Partners reports.
According to the updated ranking, Japan has the most "mobile" passport as its citizens can visit 190 world countries without a visa.
It is a record figure for the existence of the index. Three months ago, Japan shared the first place with Singapore, but the Japanese got visa-free access to Myanmar, leaving Singapore in the second place (visa-free access to 189 countries).
Germany, which has recently been the undisputed leader, ranks the 3rd (188 countries).
South Korea and France have the same indicators. Denmark, Italy, Spain, Finland, Sweden share the fourth place.
The Henley Passport Index is a ranking of all the passports of the world according to the number of countries their holders can travel to visa-free. The ranking is based on exclusive data from the International Air Transport Association (IATA), which maintains the world's largest and most accurate database of travel information, and is enhanced by extensive in-house research. The index is updated in real-time, as and when visa-policy changes come into effect.
ol