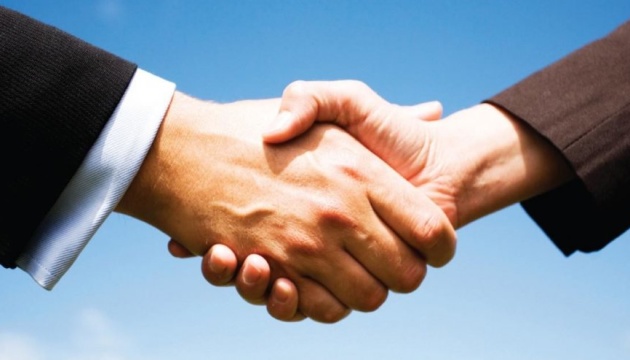 Council of Europe to assist in professional training for local self-government officials
The National Agency of Ukraine on Civil Service, the All-Ukrainian Training Centre for Civil Servants and Local Government Officials, U-LEAD with Europe and the Centre of Expertise for Local Government Reform of the Council of Europe signed the Memorandum of Cooperation, the Decentralization portal reports.
The cooperation aims to join and increase efforts to improve professional training for local self-government officials in Ukraine in the field of Human Resource Management (HRM) so that to strengthen organizational and management capacities of local authorities in united territorial communities and to ensure highest quality of services to their citizens.
"The Council of Europe and its Programme "Decentralisation and local government reform in Ukraine" will provide HRM learning material and tools piloted in Ukraine. It will advise on the criteria for and selection of competent regional trainers, assist in their training and certify the completion of the training. The Council of Europe will subsequently assist in the implementation of the training sessions in united territorial communities," reads the report.