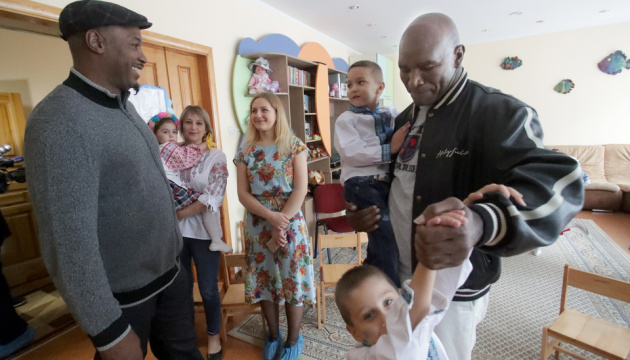 Vitali Klitschko, WBC Convention guests visit children's support center in Kyiv
Kyiv Mayor and WBC champion Vitali Klitschko and the guests of the 56th Convention of the World Boxing Council (WBC) have visited a children support center in the Obolon district of Kyiv.
The Home of Happy Children rehabilitation center is home to children who have become victims of difficult family circumstances. Within 11 years, the center's educators helped more than 300 children, the press service of the Kyiv City State Administration reported.
"Each of the champions is a person who achieved a goal in life. These are successful people, and their road to success has lasted since childhood. Therefore, it is now very important to give positive emotions to these children and inspire them. A social project that we are holding with the WBC, the whole boxing family, will help such children. Even if they do not become great athletes, today's meeting will be a great motivation for them in life," Klitschko said.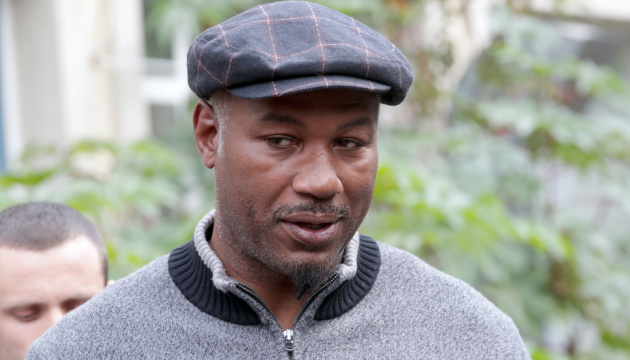 During their visit to the Home of Happy Children, Klitschko and WBC champions presented to children boxing gloves with their autographs, footballs, other sporting equipment, and gifts. The main thing is that children had an opportunity to talk with world boxing legends and performed a show to them.
op