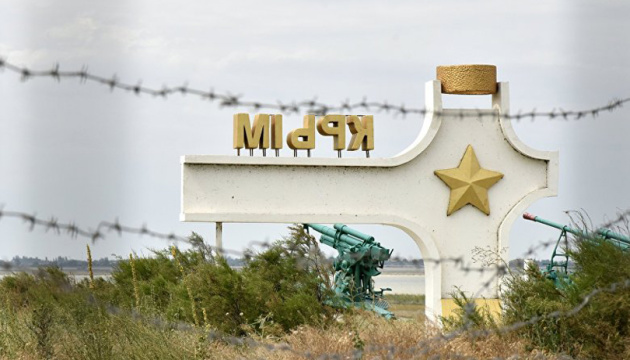 Norwegian delegation illegally visits Russian-occupied Crimea
A delegation from Norway has illegally crossed the administrative border with Russian-occupied Crimea, without the prior permission of the Ukrainian authorities, local media on the peninsula reported on September 30.
According to the report, Norwegians intend to visit four Crimean cities. They intend to travel to the Artek international children's center, the Livadia Palace, the Nikitsky Botanical Garden, the Chekhov House Museum in Yalta and other cultural sites.
The visit is likely to last until October 6.
The report also says that the Norwegian delegation includes a member of the Norwegian Physicians against Nuclear Weapons, Mons Lie, actress Ane Hoel, Professor of Statistics at the Department of Economics of the University of Oslo Tore Schweder, as well as farmers, entrepreneurs, and public figures.
op