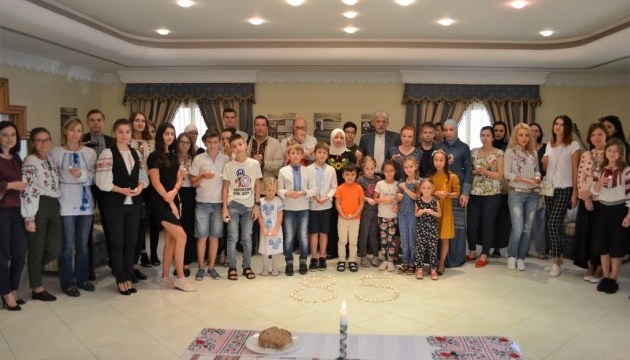 Iran, Kuwait and Nigeria commemorate Holodomor victims. Photos
On Friday, September 28, the international action "Light a candle of remembrance" dedicated to the 85th anniversary of the Holodomor of 1932-33 in Ukraine was held at the embassies of Ukraine in Iran, Kuwait and Nigeria.
In particular, the embassy's staff and representatives of the Ukrainian community in Tehran attended the memorial service at the Saint Sarkis Cathedral of the Armenian Orthodox Apostolic Church.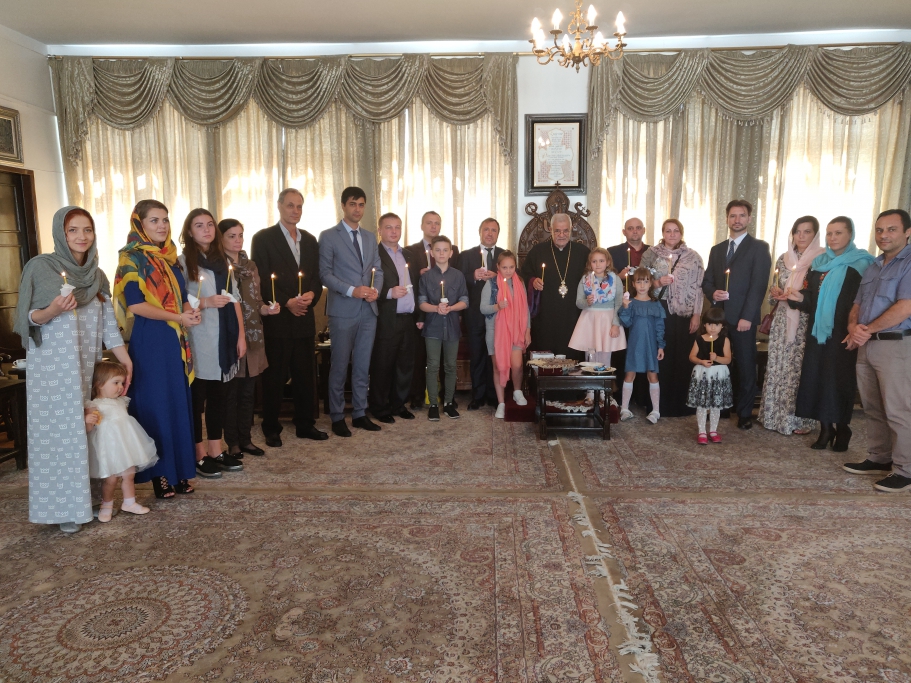 As the Ukrainian Embassy in Kuwait reported, the representatives of Ukrainian community and the diplomats paid tribute to the Holodomor victims by observing a minute's silence and lighting symbolic "candles of memory." In addition, the guests of the event acquainted with the exhibition about tragic pages in the history of the Ukrainian people, prepared on the basis of materials provided by the Ukrainian Institute of National Memory.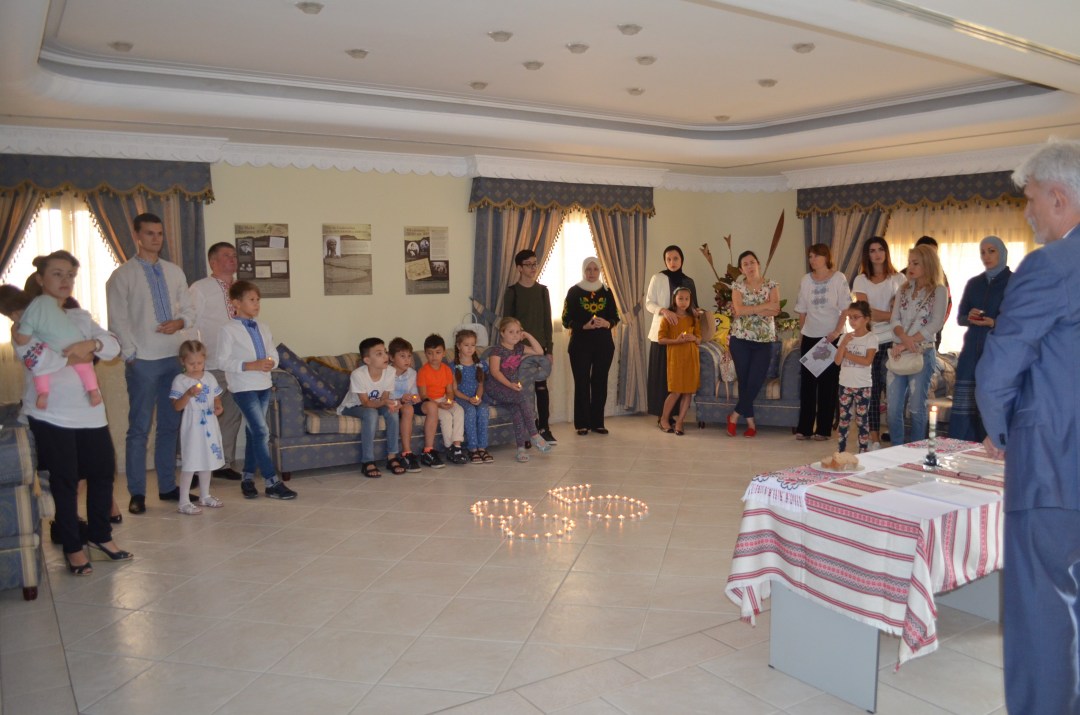 Ukrainians of Nigeria also gathered at the embassy to honor those who perished during the Holodomor. Ambassador of Ukraine to Nigeria informed all the present about the work carried out by the diplomatic mission on the recognition of the Holodomor by the Nigerian party as an act of genocide against the Ukrainian people.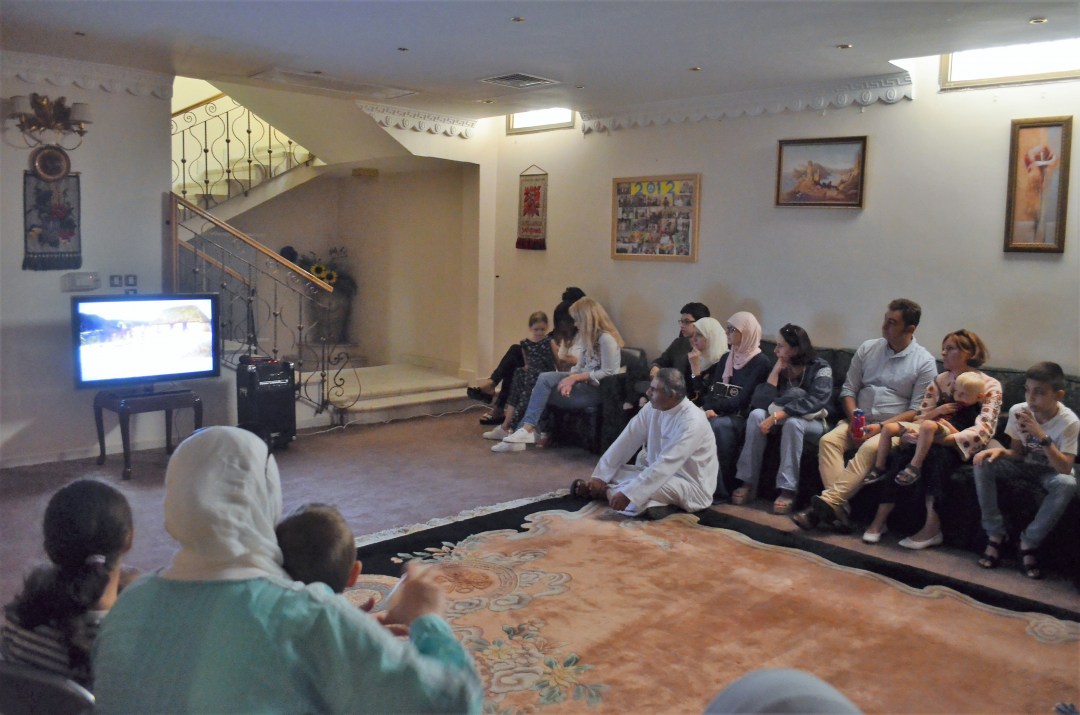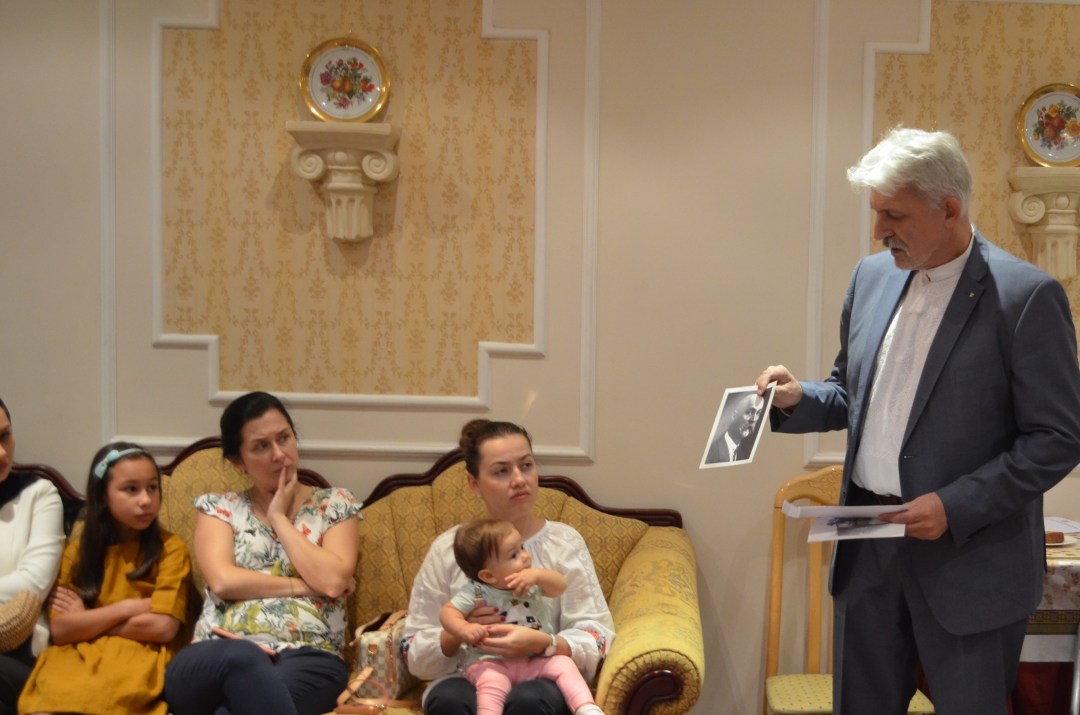 On September 1, 85 days before the Holodomor remembrance day, Ukraine and the world began to honor the victims who died during the genocide of 1932-1933.
Photos courtesy of the press services of the embassies of Ukraine in Iran, Kuwait and Nigeria
ol