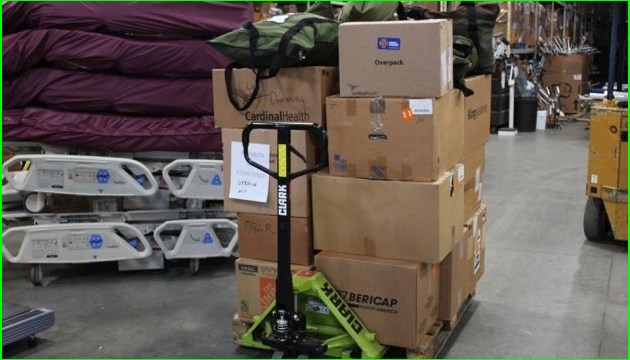 Ukrainians living in Munich send another humanitarian aid to Ivano-Frankivsk
The Ukrainian community of Munich has sent another batch of humanitarian aid to a medical institution of Ivano-Frankivsk city.
"Another batch of humanitarian cargo (medicines, medical clothes, shoes, first-aid material) goes to Ukraine," Ukrainian activist in Munich Taras Berezhansky wrote on his Facebook page.
According to him, the Ivano-Frankivsk City or Regional Children's Hospital will receive this humanitarian aid.
He also added that a large cargo from Switzerland had been recently sent to the Ivano-Frankivsk Regional Clinical Hospital, which included, among other things, hemodialysis chairs, wheelchairs and hospital beds.
ish