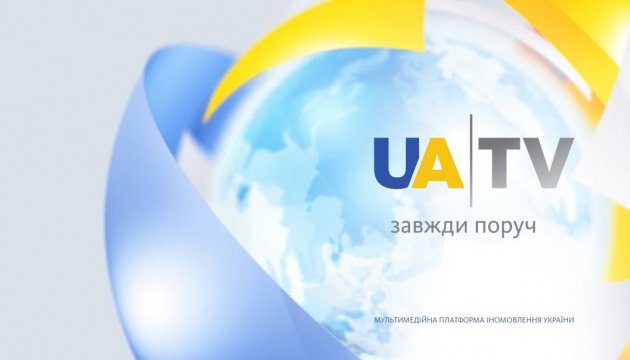 UA|TV expands broadcasting in Bulgaria
UA|TV Ukraine's international broadcasting TV channel has appeared in the TV packages of Bulgaria's hotel networks RIU Hotels & Resorts and Fort Noks OOD.
"UA|TV, an international broadcasting TV channel within the International Broadcasting Multimedia Platform of Ukraine, has been included in TV packages of Riu Hotels & Resorts and Fort Noks OOD. Riu Hotels & Resorts consists of five hotels in Golden Sands, Slanchev Bryag, Obzor, and Pravets; Fort Noks OOD covers 11 hotels located on the Black Sea coast -- Elenite, Nesebar, Ravda, Sveti Vlas, Slanchev Bryag," the press service of Ukraine's Information Policy Ministry reports.
According to Virgin Group Bulgaria, UA|TV's official distributor, Ukraine's international broadcasting channel is now also rebroadcast by Viora Interactive (TM Cooolbox – Sophia, Plovdiv, Veliko Tarnovo) and Net 1, one of the leading telecom operators in Sophia.
As of now, UA|TV is available in such Bulgarian cable networks as A1 (former Mobiltel), Global Net Technology (Burgas), R.N. MediaGroup (Burgas), Unacs (Burgas, Pomorie), Rimex (Vratsa), Dobrudja Cable (Dobrich), Sprint (Pleven), Delta OOD (Ruse), Silistra Telecom Solutions (Silistra), TV NET (Sophia), as well as on Invivo Entertainment, an OTT platform.
ol