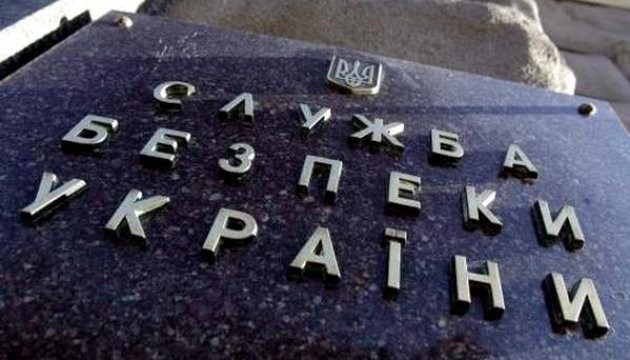 Ukraine blacklists three Russian writers, historian
The Ukrainian Culture Ministry has added four more people to the list of those who pose a threat to Ukraine's national security.
The updated list has been published on the ministry's website.
On the basis of an appeal from the Ukrainian Security Service (SBU) on August 15, those added to the list include Russian writer, historian, political scientist and politician from Ukraine Lev Vershinin, Russian writer, journalist Zakhar Prilepin, who supports "DPR" and "LPR," Russian writer Alexander Tamonikov, who in his novels actively advocates the topic of "civil war" in eastern Ukraine, and publicist Alexander Shirokorad, who promotes the idea of "Novorossiya" in his books and supports the activities of terrorist organizations in Donbas.
The blacklist included 138 people as of August 16.
The list of persons who pose a threat to Ukraine's national security is drawn up and updated by the Ukrainian Culture Ministry on the basis of data from the Security Service of Ukraine, the National Security and Defense Council and the National Council on Television and Radio Broadcasting.
op