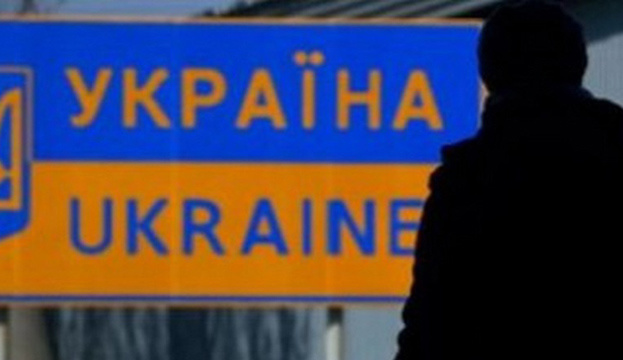 Over 700 foreigners refused entry to Ukraine this year
A total of 740 foreigners have been banned from entering Ukraine for three years since the beginning of this year due to the illegal crossing of the border at closed checkpoints, the State Border Guard Service has reported.
Employees of the Ukrainian State Border Guard Service, in case of detection of persons who illegally visit temporarily occupied territories in Crimea and Donetsk and Luhansk regions, react in accordance with the legislation of Ukraine. Such facts are often established both with respect to foreigners or stateless persons, as well as citizens of Ukraine, the report says.
The State Border Guard Service once again draws the attention of Ukrainian citizens and foreigners to the fact that violations of the order of entry into the temporarily occupied territories of the Autonomous Republic of Crimea and in Donetsk and Luhansk regions through the checkpoints closed by the government of Ukraine, depending on the circumstances, envisage criminal (Article 332-1 of the Criminal Code of Ukraine) and administrative (Article 204-1 and Article 204-2 of the Code of Administrative Offenses) liability. These territories are an integral part of Ukraine, to which the effect of the Constitution and laws of Ukraine apply.
op