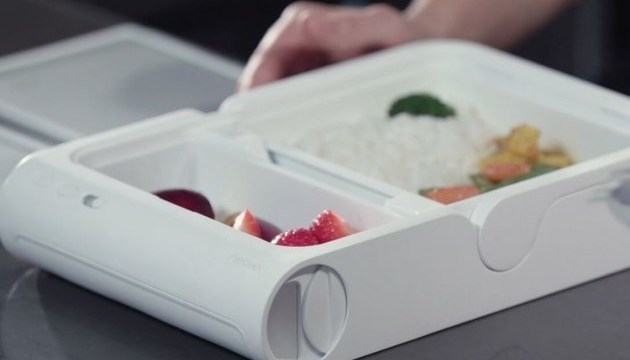 Ukrainian startup Neoven creates portable device for heating up food
Ukrainian startup Neoven has created a portable device for heating up food.
"When it's lunchtime, you can turn the Neoven on remotely and start heating up your food. It's also possible to pre-set a timer, and the food will be heated up at the time you choose," the Neoven website informs.
In addition, it is possible to choose Neoven configurations: put a dessert in the mini-fridge or take the smoothie maker and have a refreshing drink anywhere.
Neoven consists of large container, small container, tableware compartment, kettle, mixer, fridge and charger.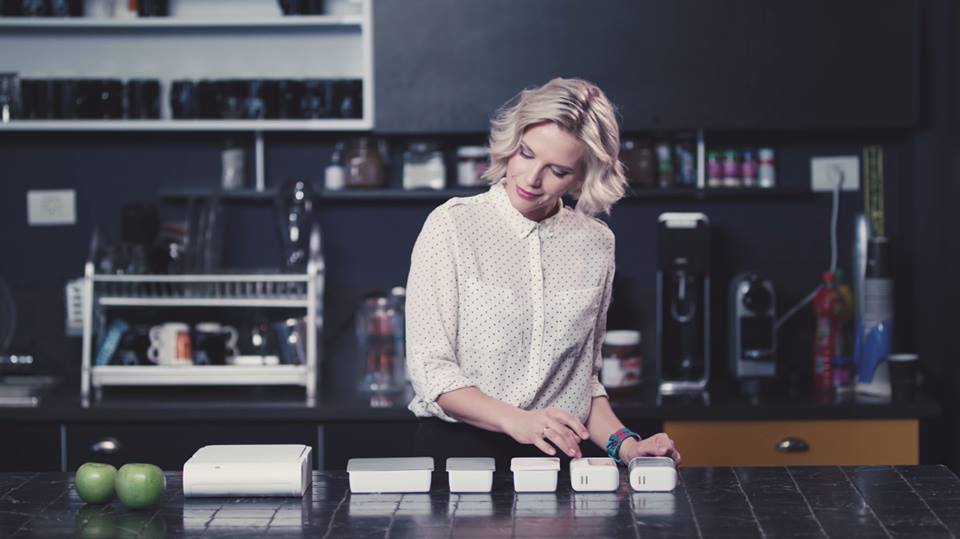 Heating is made possible by Heta heating element - a high-performance element with reduced power consumption. Two 6000 mAh batteries power the heating element, and another is for the modules.
Neoven could be remotely controlled through a smartphone. One can heat food or turn on one of the modules using app for iOs and Android.
ol