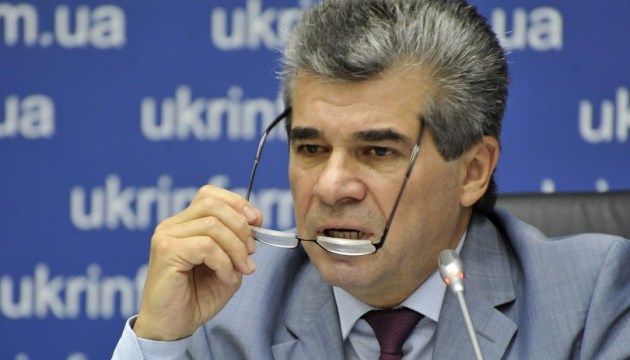 Unemployment benefit amount grew in Ukraine - State Employment Service
The maximum amount of unemployment benefit, provided by the State Employment Service of Ukraine, has grown to UAH 7,048.
Acting Head of the State Employment Service Valeriy Yaroshenko stated this at a press conference held at Ukrinform on Tuesday.
"The average unemployment benefit is growing, which means that the average wage in the country is growing too. The minimum amount of unemployment benefit for those who are not insured totals UAH 544, it is paid to 25% of the unemployed. The maximum unemployment benefit amounts to UAH 7,048, it is paid to 5% of the unemployed. There was 3% last year," Yaroshenko said.
At the same time, according to him, the highest average monthly salary totaling UAH 13,553 was recorded in the city of Kyiv, which is followed by Donetsk region – UAH 9,774, Kyiv region – UAH 9,480, Dnipropetrovsk region – UAH 9,000, Zakarpattia and Ivano-Frankivsk regions.
According to Yaroshenko, the lowest salaries offered by employers were recorded for such jobs as nurses, salespersons, drivers, and seamstresses, while the highest salaries were offered in the pharmaceutical, financial and insurance sectors, and in IT sphere.
iy