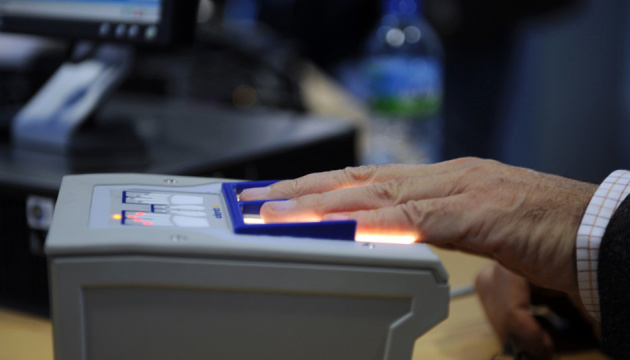 Canada introduces biometrics for Ukrainians
Canada on July 31 started to collect biometric data from all applicants for visas with Ukrainian citizenship, according to the Canadian immigration ministry.
Nationals from Ukraine are required to provide biometrics (fingerprints and a photo) if they are applying for a Canadian visitor visa, a work or study permit, or permanent residence.
Biometrics will be collected from each applicant once every ten years, regardless of the length of the visa issued.
These changes entail an increase in the cost of a third of Canadian visas, since the fee for the collection of biometric data is now added to the consular fee. A Canadian tourist visa, which previously cost the applicant about 140 Canadian dollars with all fees, will now cost about CAD 190.
The ministry stressed that the new requirements will be gradually extended to citizens of all states that do not have a visa-free travel regime with Canada. It is expected that by the end of 2018 new rules will come into force around the world.
op