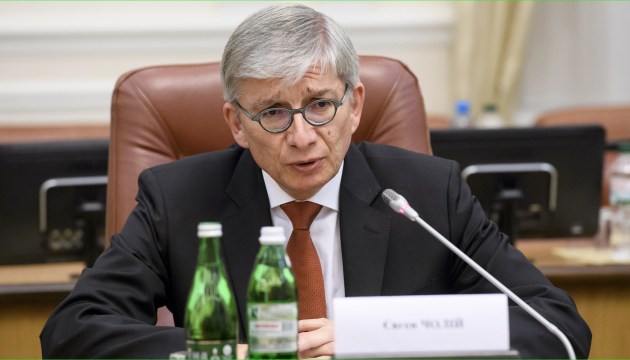 Ukrainian World Congress thanks U.S. Senate for support of Ukraine
The Ukrainian World Congress has welcomed the adoption by the U.S. Senate Committee on Foreign Relations of a resolution condemning Russia's annexation of Crimea.
"The Ukrainian World Congress commends the U.S. Foreign Relations Committee for its principled position, and urges the U.S. Senate to expedite the ratification the Resolution and strengthen sanctions against the Russian Federation until Crimea is returned to Ukrainian control," UWC President Eugene Czolij stated.
As reported, on July 26, 2018, the U.S. Senate Committee on Foreign Relations approved and recommended for approval by the upper chamber of the Congress the resolution condemning Russia's illegal attempt to occupy Crimea.
The resolution, co-sponsored by U.S. Senators Rob Portman (R-OH), Co-Chair of the Senate Ukraine Caucus,and Bob Menendez (D-NJ), Ranking Member of the Senate Foreign Relations Committee, wholly supports the reaffirmation on July 25, 2018 by U.S. Secretary of State Mike Pompeo of the refusal of the United States to recognize the occupation by the Russian Federation of Crimea and the pledge to maintain this policy until Ukraine's territorial integrity is restored.
ish