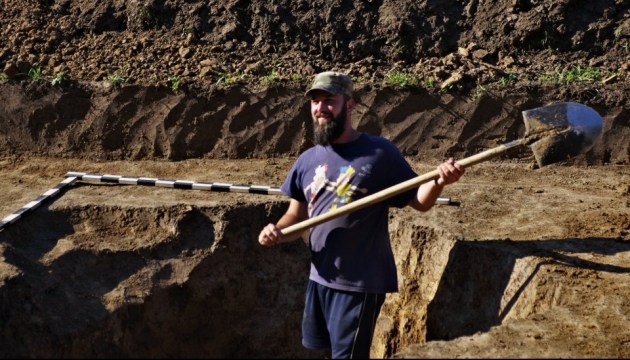 VIII-III centuries BC: Excavations of Scythian settlement kick off in Poltava region. Photos
The archaeological field research of Europe's largest ancient settlement – Belsk settlement dating back to VIII-III centuries BC – started in Poltava region on Monday.
Excavations are carried out by scientists, students and postgraduate students of Ukrainian and Polish universities within the framework of the joint international project IV Archaeological Field School.
The Belsk settlement is located between the rivers Vorskla and Sukha Hrun on the territory of the Kotelevske district of Poltava region near the village of Belsk.
This settlement is considered to be the largest Scythian settlement. Its area is 4,400 hectares, and the length of fortifications is more than 34 km. The Belsk settlement is five times larger than ancient Babylon.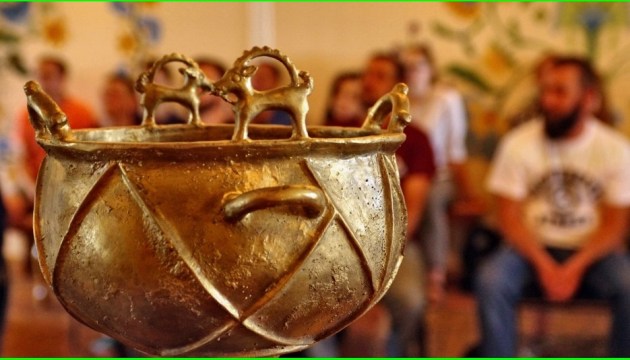 ol