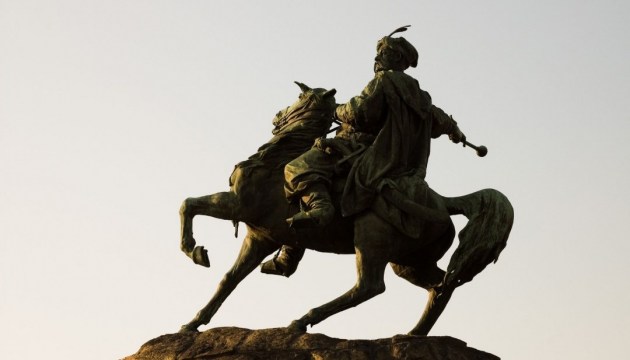 130th anniversary of opening of monument to Bohdan Khmelnytsky in Kyiv
Without exaggeration, the monument to Bohdan Khmelnytsky became a visiting card of the capital of Ukraine, its peculiar symbol.
It was erected on July 23, 1888, on Sofiyska Square, where the population met Bohdan Khmelnytsky with his army after they defeated the Polish szlachta. However, the opening of the monument was preceded by a lot of time, controversy and disagreements.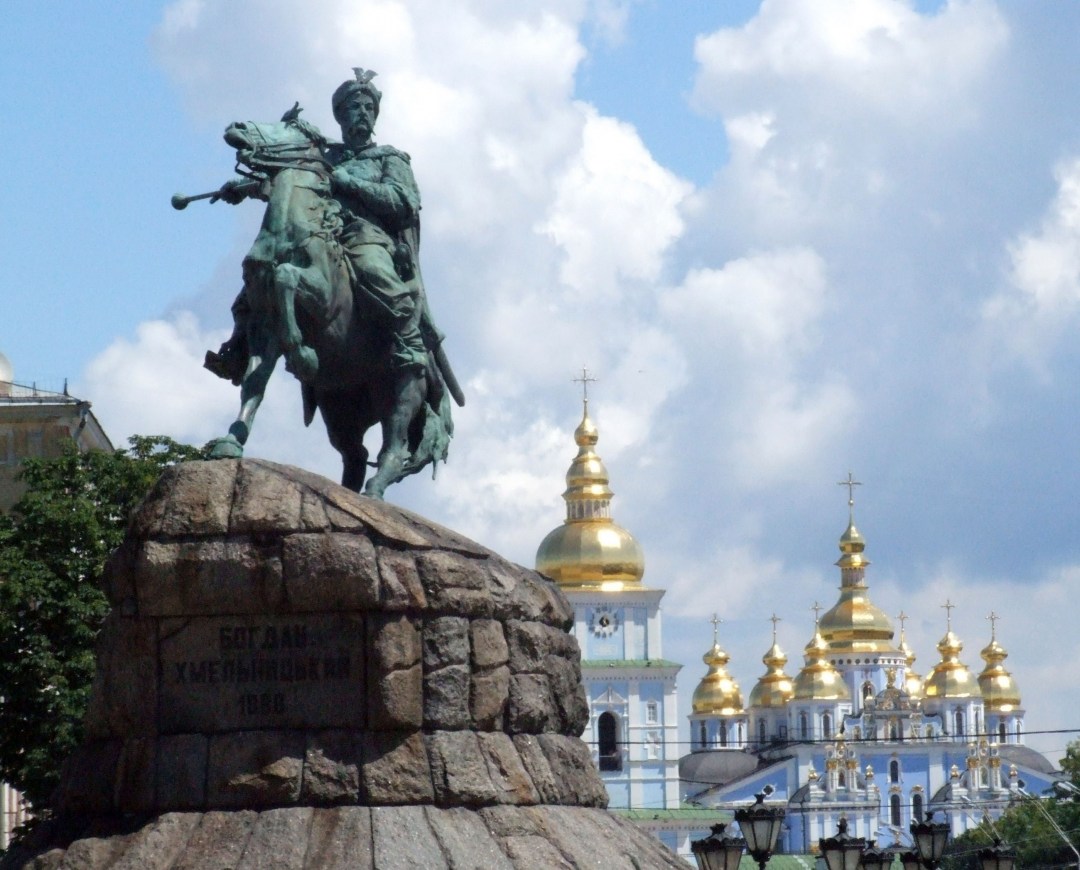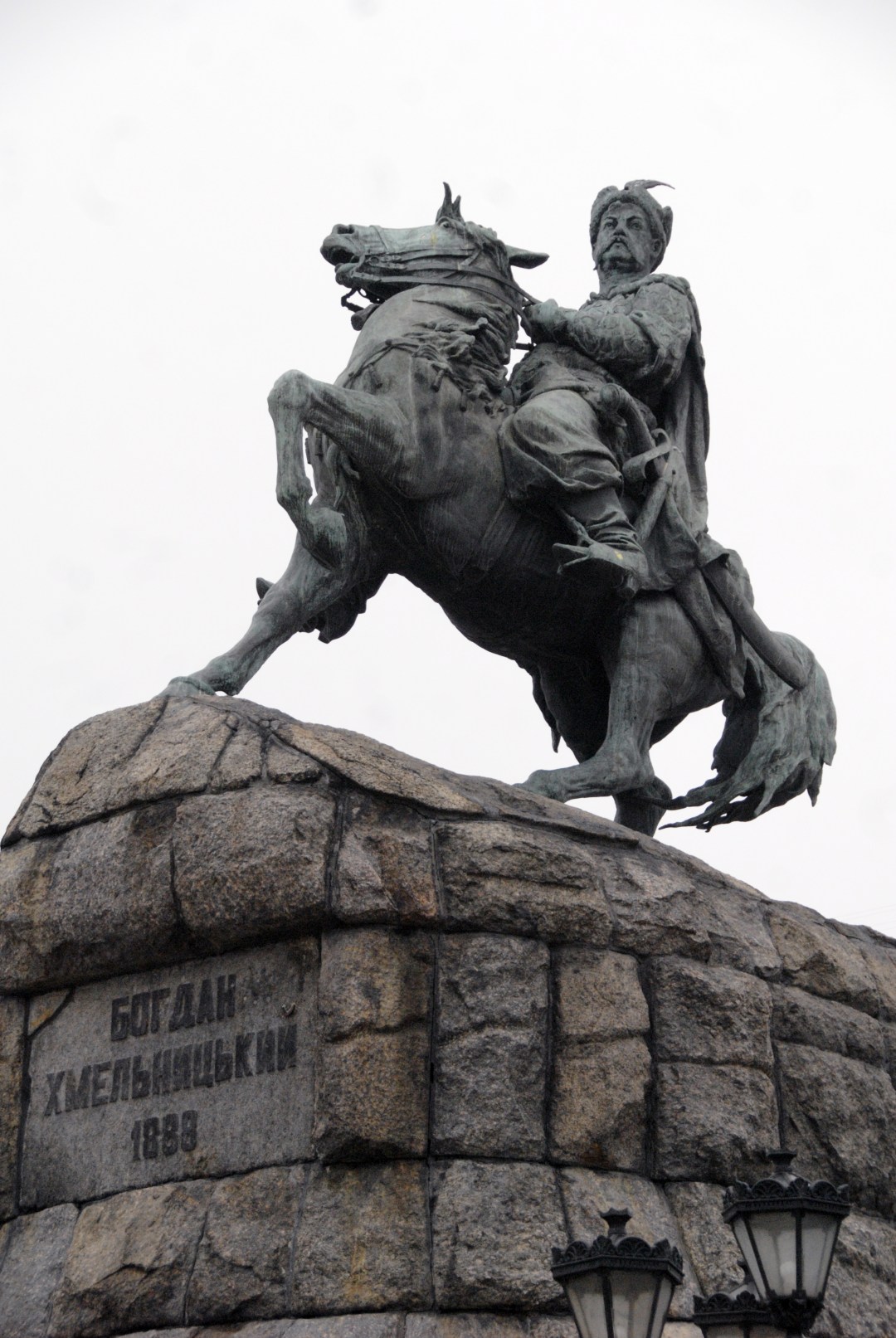 The idea of putting up a monument to the Ukrainian hetman was put forward in 1840 by historian and professor of the University of Kyiv Nikolay Kostomarov. Only in 1869, the Russian tsar issued a decree on its creation, and a year later he "allowed" raising funds. Unfortunately, residents of Kyiv were not very willing to sacrifice money, and only 25,000 karbovantsiv were collected, therefore the concept of the monument was changed several times. To save, the author of the sketch drawings of the monument, Mikhail Mikeshin, abandoned many elements of the multi-figure composition - the bas-reliefs "The Battle of Zbarazh," "The Entry of the Khmelnytsky Army to Kyiv," the composition with a kobzar in the form of Shevchenko and many other things, were not cast.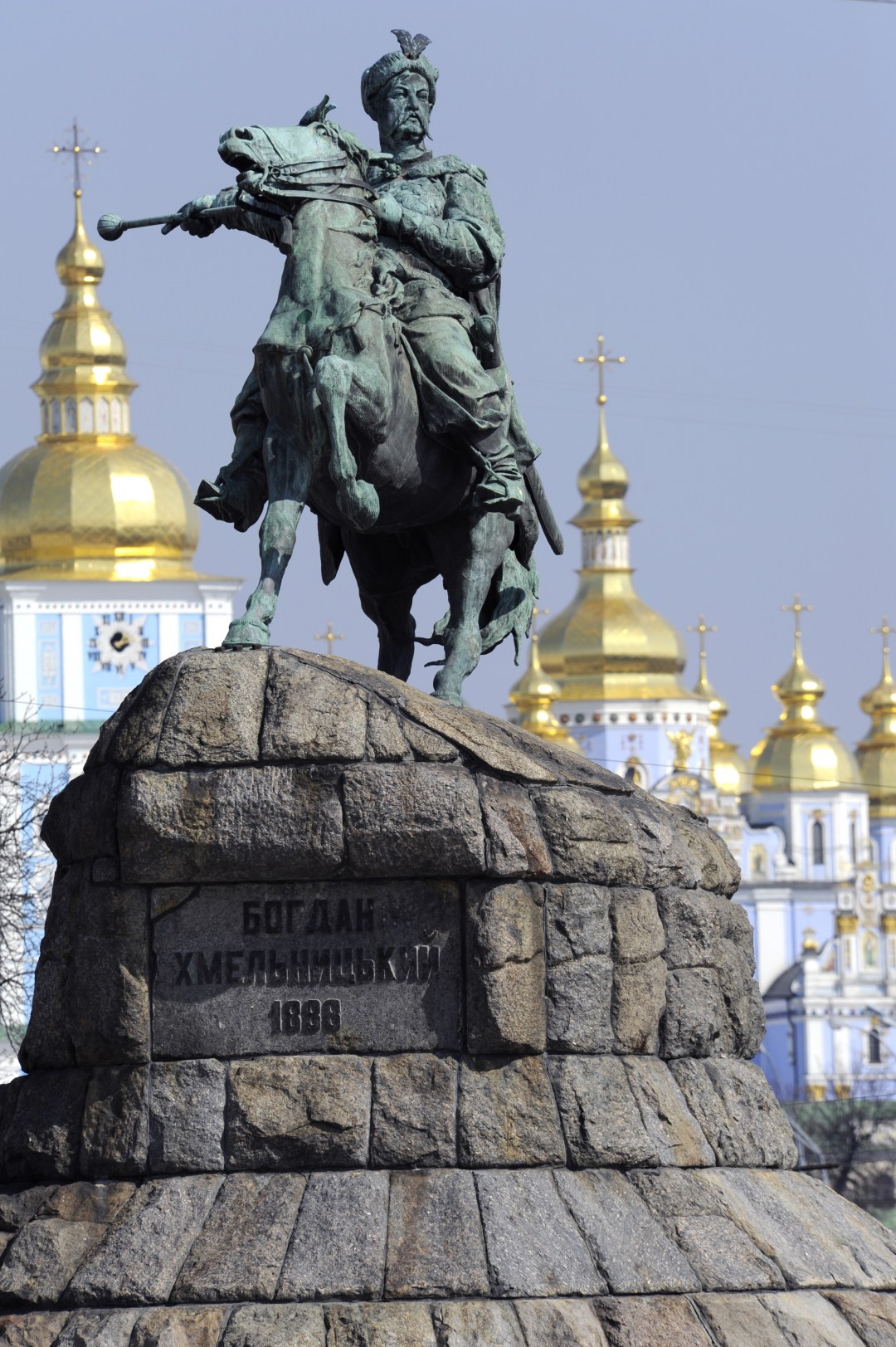 To cast the monument itself, the Maritime Office donated 25.6 tonnes of old copper. In 1877, a gypsum model of the monument was finally made, and in 1879 in St. Petersburg, at a casting and mechanical plant, with the participation of sculptors Pius Welonski and Artemiy Obera, the composition was cast from metal. In 1880, it was brought to Kyiv, however, it stayed for eight years in the courtyard of the Old Kyiv police station. Again, there was not enough money, this time for the pedestal. In the end, in 1886, the Kyiv City Council handed over to the monument the granite blocks remaining from the construction of the Chain Bridge support beams. In 1888, during the celebration of the 900th anniversary of the Christianization of the Rus, the monument to Bohdan Khmelnytsky was solemnly sanctified and unveiled.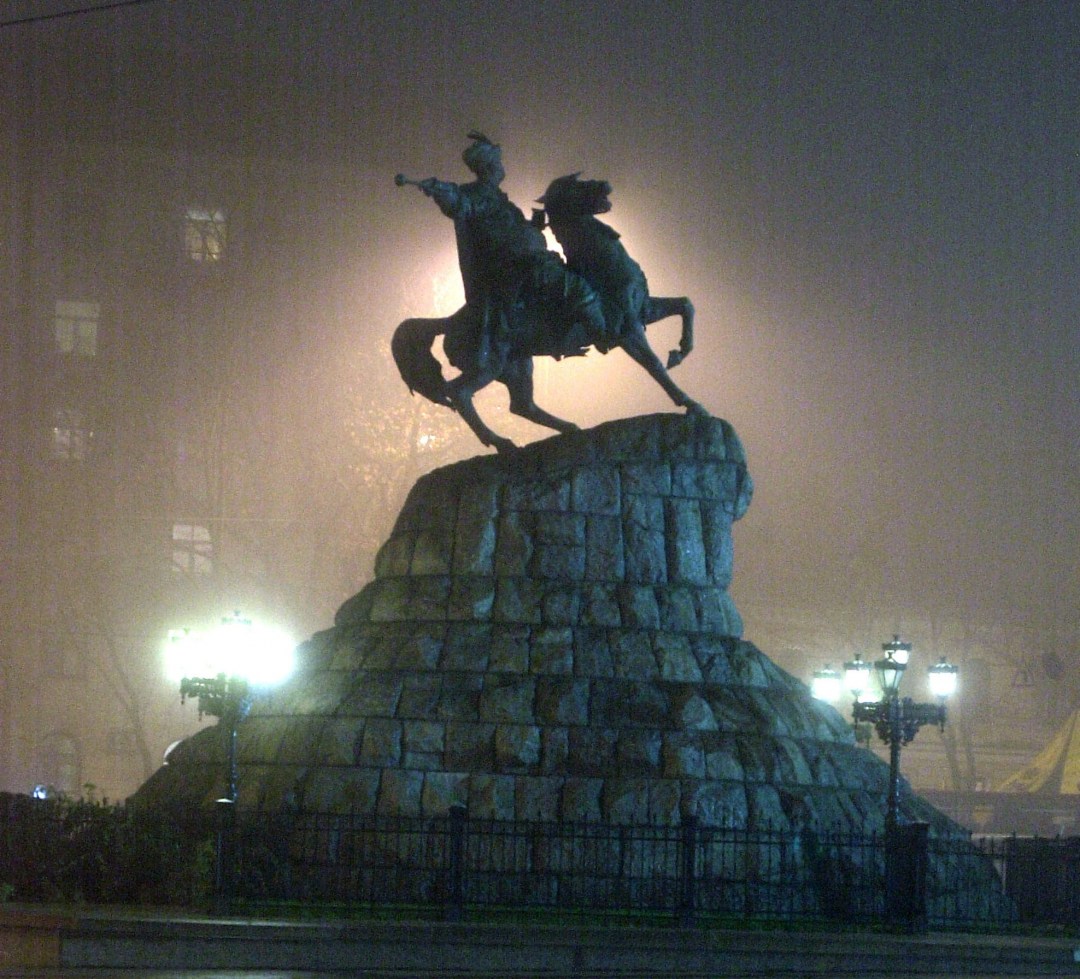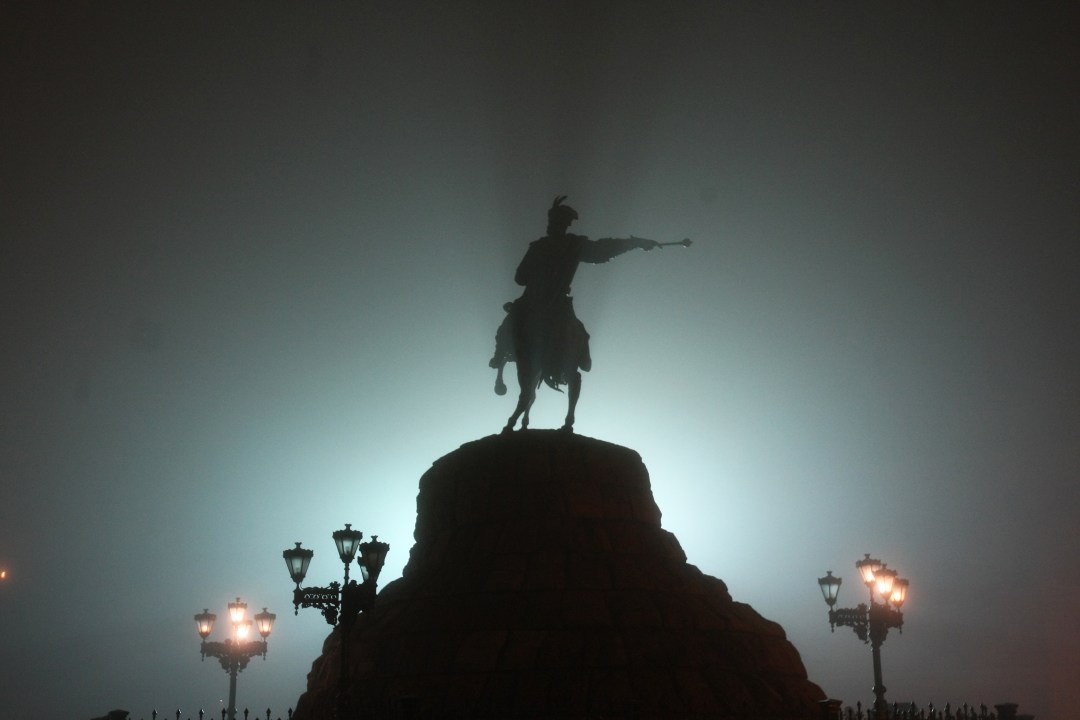 op