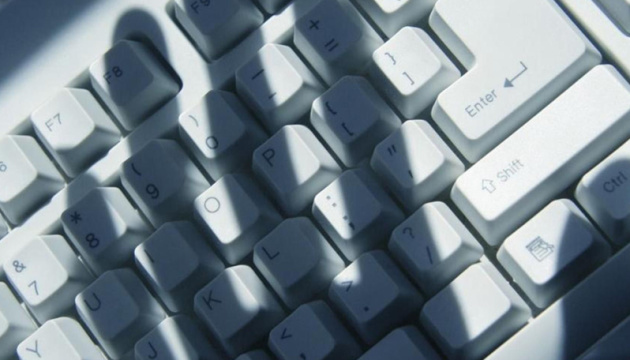 Cyber police close Ukrainian Communist Party website
The cyber police have closed the website kpu.ua - the website of the banned Ukrainian Communist Party, which spread communist symbols, the Cyber Police Department of the National Police of Ukraine has reported.
"The facts of the production and distribution of communist symbols were revealed on the web resource with the domain name kpu.ua. Today, on July 19, cyber police officers conducted an authorized search in the Kyiv office, from the computers of which this website was filled," the cyber police reported on Thursday.
The police determined that the user of the IP address from which this web resource is administered is a party with a similar name in the abbreviated version. It was also established that the website is filled with content from the premises in Kyiv used by this political party.
Employees of the Cyber Police Department, together with investigators of the Main Investigation Department of the National Police, with the involvement of KORD special-purpose police officers, under the procedural control of the Prosecutor General's Office, conducted authorized searches in this premises.
During the search, the police found materials on the computers of the office workers that were distributed on the website kpu.ua and concerned the spread of communist symbols.
According to the results of investigative actions, the police removed the computer equipment and will send it for examination in the future.
Criminal proceedings were opened under Part 2, Article 436-1 (production, distribution of communist, Nazi symbols and propaganda of the communist and national-socialist (Nazi) totalitarian regimes) of the Criminal Code of Ukraine. Persons involved in such unlawful acts face up to ten years of imprisonment with or without the confiscation of property.
Earlier, the leader of the banned Ukrainian Communist Party, Petro Symonenko, said in a comment to Ukrinform that the cyber police was searching the Kyiv office of the party in order to close the party website. The cyber police subsequently confirmed that investigatory actions were being conducted in the party's office in Kyiv.
The party website is currently out of service.
op