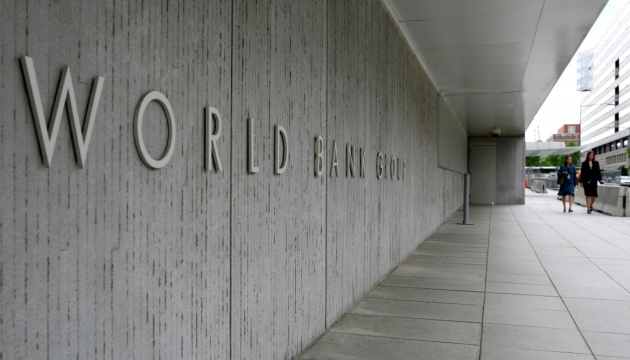 More poor people in Ukraine now than five years ago - World Bank
It is important for Ukraine to complete the reforms that have been launched to emerge from the economic crisis, World Bank Country Director for Ukraine, Belarus and Moldova Satu Kahkonen has said.
She said this during a press lunch at the Premier Palace Hotel in Kharkiv on Tuesday, July 17, according to an Ukrinform correspondent.
"The economic crisis that began in Ukraine in 2014 has led to the fact that the poverty level is now higher than five years ago. In 2014, 15% of the population of Ukraine lived below the poverty line, today it is 25%. However, there is a real way out of the crisis. This is the completion of the reforms already launched and the implementation of new ones, be it the healthcare industry, the creation of the High Anti-Corruption Court, independent supervisory boards in state-owned banks, and this is half the entire banking sector of the country, so that loans are not distributed between 'their own' people. Ukraine has taken a step in reforming various spheres, and it cannot stop," Kahkonen said.
According to her, the economic potential of Ukraine is higher than that of Poland, Romania, Georgia, and Indonesia.
"Ukraine has the largest reserves of fertile soil in Europe. Its geographic location at the crossroads of Europe and Asia is also advantageous. However, government policy in terms of economic development is 20 years behind. If there are changes, in particular, if they create a transparent land market, there will be an incentive to increase standards of living," Kahkonen added.
op