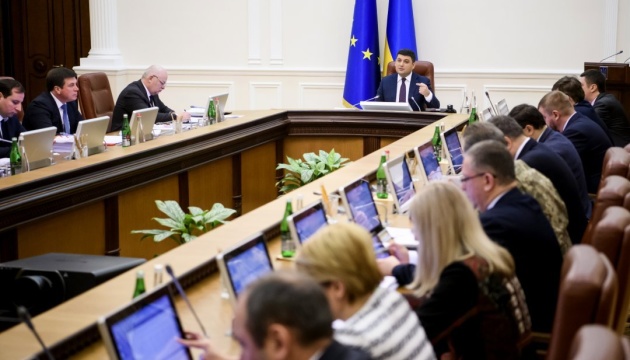 Government creates council to coordinate fundamental and applied research
The Cabinet of Ministers has established an Interdepartmental Council on the Coordination of Fundamental Research in Ukraine.
The relevant decision was approved at a government meeting, the press service of the Education and Science Ministry reports.
"The council will focus on the development of fundamental science and efficient use of its results in applied research and technological developments," reads the report.
Among the tasks of the Interdepartmental Council will be creation of the efficient coordination system for the development of fundamental and applied research; drawing up proposals on the use of fundamental research results in applied research and technical developments in all sectors of the economy; promoting the organization of scientific relations between different departments and institutions, the interaction of science and education, evolving relations between science and production; promoting international scientific cooperation, integration of the Ukrainian science with the world scientific and European research space taking into account national interests etc.
iy