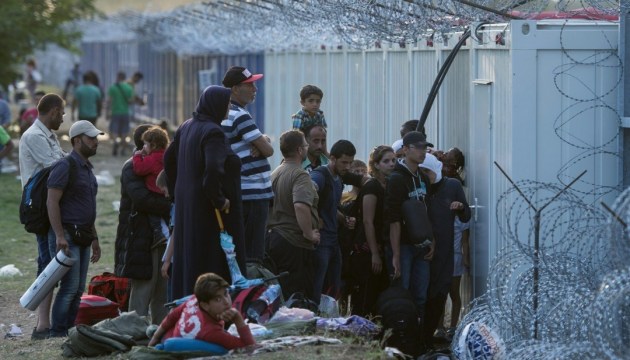 World Refugee Day marked today
World Refugee Day is marked on June 20.
On December 4, 2000, the United Nations General Assembly in Resolution 55/76 decided that, from June 20, 2001 would be celebrated as World Refugee Day, simultaneously with the African Refugee Day.
This day is marked in order to draw the public's attention to the millions of refugees and internally displaced persons worldwide who have been forced to flee their homes due to war, conflict and persecution. According to the latest data of the UN Office of the High Commissioner for Refugees, at least 65.6 million people worldwide, that is, every 113th, are forcibly displaced persons in their own country or abroad.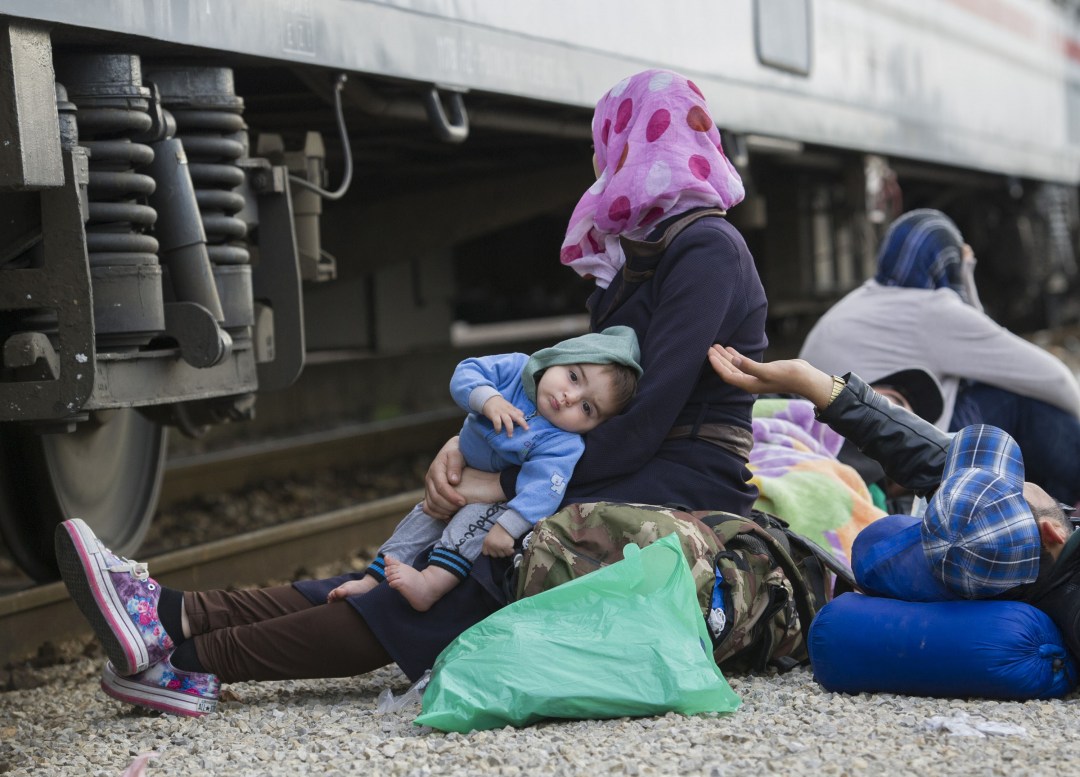 Although most people, who become refugees, are of Syrian descent, the situation in South Sudan has deteriorated recently - 1.4 million people from this country are refugees, and 1.9 million people are forcibly displaced persons. Ukraine faced such problem after the beginning of Russia's aggression, namely the illegal annexation of Crimea and the war in Donbas. Ukraine is among the countries with the largest number of internally displaced persons. As of June 18, 2018, according to the data of the structural subdivisions of the social protection departments at the regional and Kyiv city state administrations, 1.510,708 internally displaced persons or 1.235,400 families from Donbas and Crimea were registered.