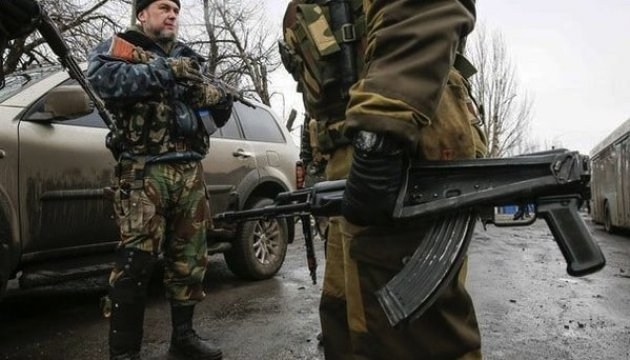 SBU collects data on torture of almost 500 Ukrainians in occupied Donbas
The Security Service of Ukraine (SBU) has once again denied reports of the existence of so-called secret prisons of the SBU. At the same time, the security service says it collected evidence of torture of almost 500 Ukrainians in occupied areas of Donbas.
The SBU reported this on its Facebook page on Tuesday.
"The Security Service of Ukraine once again denies unreliable reports of the existence of so-called secret prisons of the SBU. We emphasize that the Service operates solely within the framework of the current legislation, and all procedural actions with detainees are conducted in accordance with CPC [Criminal Procedure Code] clauses, which is confirmed by the results of inspections by representatives of international human rights institutions," the report says.
At the same time, the SBU said it had collected documentary evidence about almost 500 Ukrainian citizens and former hostages in occupied areas of Luhansk and Donetsk regions concerning concrete facts of physical torture and psychological harassment during hostage-taking.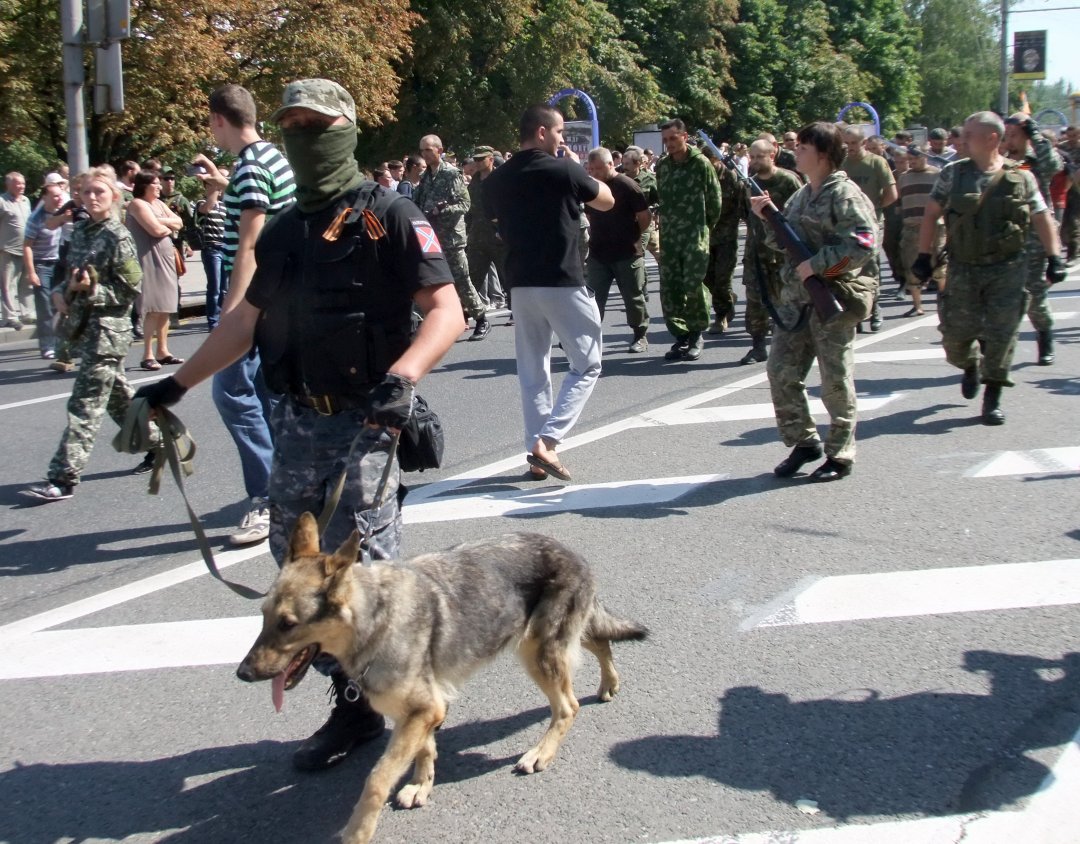 "We call on all human rights organizations to assist former hostages of Russian terrorist groups in preparing the relevant appeals to the ECHR," the SBU noted.
As reported, in a report released on June 11, the Kharkiv Human Rights Group said that the SBU was forcibly holding people to be exchanged for military and civilians held by "DPR" and "LPR" groups. According to the human rights organization, the SBU supposedly forms an "exchange fund" by searching for people involved in crimes related to separatism, state treason, terrorism, and others that are under the jurisdiction of the SBU, detaining them and offering the exchange for hostages in occupied Donbas instead of criminal prosecution and long prison terms. The detainees usually agree to the exchange. After that, according to human rights activists, these people are allegedly taken to unidentified pre-trial detention centers of the SBU, which according to law cannot be owned by the SBU. The detainees, human rights activists say, allegedly "are held until the exchange, without any communication with the outside world."
Earlier, the international human rights organizations Amnesty International and Human Rights Watch stated about the "secret prisons" of Ukrainian security services, as well as the unlawful detention of people by law enforcement agencies in Ukraine. For its part, the SBU repeatedly denied the existence of secret prisons.
op