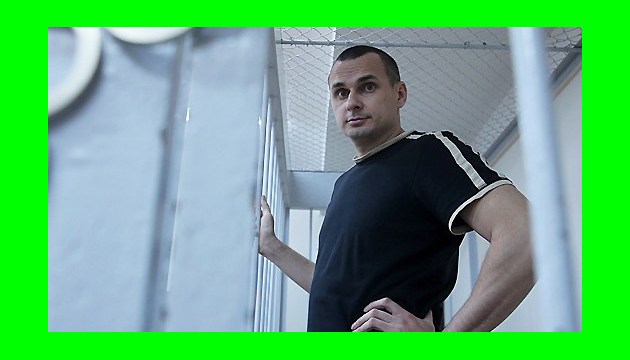 Ukrainians in New Zealand join campaign in support of Sentsov
Ukrainian communities from different parts of New Zealand have joined the international campaign to support Ukrainian political prisoners and, in particular, called for the release of Oleg Sentsov.
"We acknowledge New Zealand's previous contribution to shaping the international community's position in support of human rights. We request that you remain consistent to this position by addressing Russia's Commissioner for Human Rights, demanding immediate release of Ukrainian political prisoners and condemning this violation of human rights. We strongly believe that concerted international calls to Russian leadership will prevent another human tragedy and save the life of Oleh Sentsov and Ukrainian political prisoners. Your immediate intervention is most appreciated. It will be another strong indicator of the tight bond between New Zealand and Ukraine and will highlight New Zealand's continued defence of human rights, regardless of where the violation occurs," the Ukrainian Association of New Zealand (Northern Regions), Ukrainian Association of New Zealand (Southern Regions), Ukrainian Gromada of Wellington and Ukrainian Educational and Support Trust appealed to the Government of New Zealand, an Ukrinform correspondent reports.
As noted, the New Zealand Ukrainian organisations request to announce an official government's position in New Zealand and internationally, demanding the immediate release of Sentsov and condemning this violation of human rights.
ol