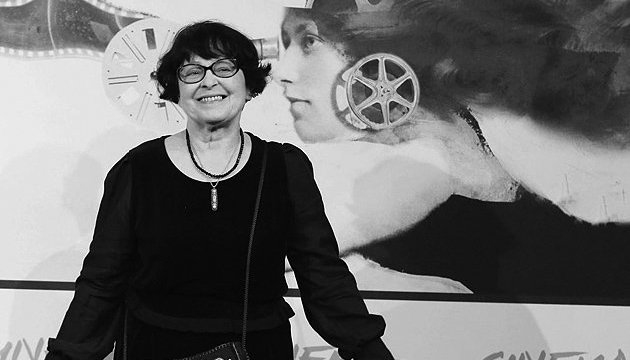 Ukrainian film director Kira Muratova dies at 83
Famous Ukrainian director Kira Muratova died in Odesa on Wednesday, June 6. She was 83 years old.
Journalist and TV producer Yuri Minzianoff announced this on Facebook.
The causes of death are still unknown.
Her films were premiered at International Film Festivals in Berlin, Cannes, Moscow, Rome, Venice and others. Muratova was considered to be one of the most idiosyncratic contemporary Russian-language film director. Muratova's works could be seen as postmodern, employing eclecticism, parody, discontinuous editing, disrupted narration and intense visual and sound stimuli.
Her feature The Asthenic Syndrome, a dark satire of Soviet society revolving around a student with acute melancholia, received a special jury prize at the 1990 Berlin Film Festival.
ol